LCP works with LGIM to design low carbon transition fund range strategy
5 March 2021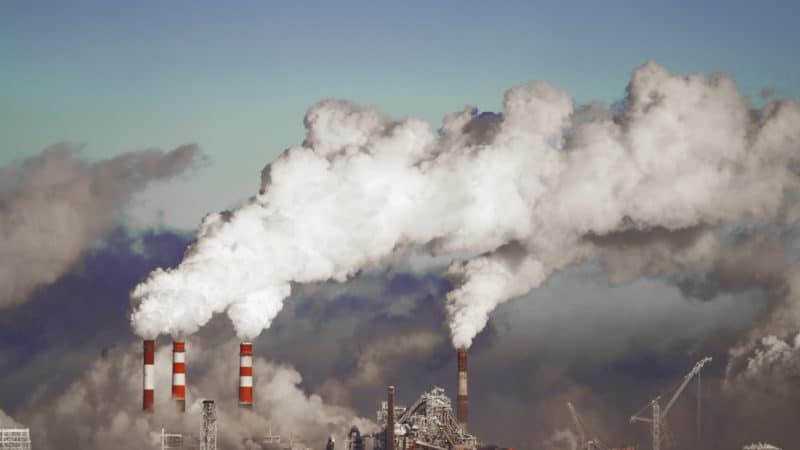 LCP has worked with Legal & General Investment Management (LGIM) on the design of a climate-tilted index equity strategy, which seeks to significantly reduce its exposure to carbon emissions in alignment with 2050 net zero goals.
The LGIM Low Carbon Transition Index Equity Fund range leverages LGIM's climate scoring framework and will reduce initial exposure to carbon-emitting assets by 70% compared to the broad market capitalisation benchmark. The funds will also have significantly lower exposure to fossil fuel reserves and higher exposure to companies with green revenues.
The aim is to achieve further reductions in exposure to carbon emissions over time, with the ultimate objective of aligning with net zero emissions globally by 2050, consistent with the goals of the Paris Agreement on climate change. This will be delivered through a suite of funds that will invest in listed equity assets, excluding coal and controversial weapons and aligned with LGIM's Climate Impact Pledge.
The strategy itself will be launched in LGIM's life wrapped PMC vehicle with both regional and global variants being made available.
TPT Retirement Solutions, one of the leading workplace pension schemes in the UK, has invested in the fund range at the time of launch.
Claire Jones, Head of Responsible Investment, for LCP commented,
"We're delighted to have worked with LGIM on the design of this fund range to meet the needs of our clients. It enables pension schemes to manage their climate risk exposure by investing in low-cost equity funds that combine a large reduction in carbon intensity on day one, a commitment to reduce that intensity further over time, and strong stewardship."
Stefan Jean-Luc Bilby, Senior Index Distribution Manager at LGIM commented,
"Addressing climate-related concerns is of paramount importance to our clients given growing regulatory pressures and the global shift towards net zero. We are thrilled to have launched the Low Carbon Transition Fund range; it offers investors an effective means to mitigate their climate risks using an innovative index approach. This launch provides further evidence of LGIM's commitment to helping clients position themselves for a shift to a low carbon economy within their investments."
Cliff Speed, Chief Investment Officer, TPT Retirement Solutions commented,
"Climate change is one of the biggest risks facing our portfolios, and addressing this is vitally important to TPT as we try to reduce the risk of being invested in stranded assets. We are pleased to announce our investment in this fund range, in partnership with LGIM, which will enable us to meet our objectives of reducing the carbon exposure of our portfolios in a way that is aligned with our Climate Change Policy and helps meet our regulatory commitments."
Mark Johnson, Head of Institutional Clients at LGIM commented,
"The new Pension Schemes Act will catalyse action for trustees to address global greenhouse gas emissions. By holding companies to account on their progress towards net zero and rewarding those which do via capital allocation, the Low Carbon Transition Funds can support our clients as they begin the journey to decarbonise their portfolios."
Source: LCP