Legal & General agrees £12m buy-in with Royal National Mission to Deep Sea Fishermen Retirement Benefit Scheme
13 January 2022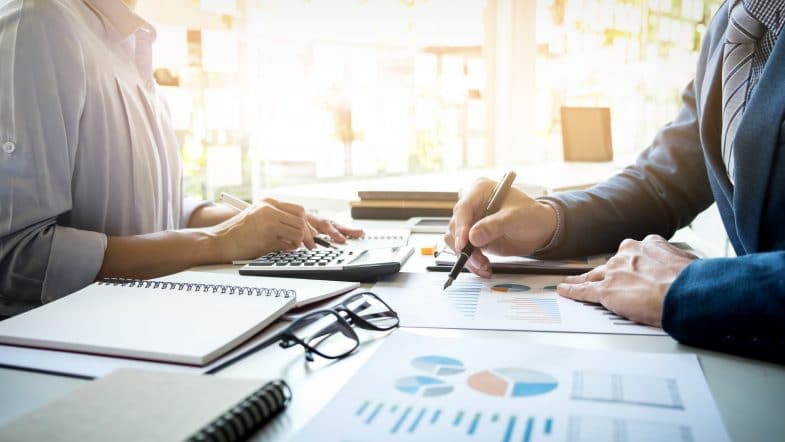 Legal & General Assurance Society Limited ("Legal & General") today announces that it has agreed a £12 million bulk annuity transaction with the Royal National Mission to Deep Sea Fishermen Retirement Benefit Scheme ("the Scheme"), securing the benefits of around 90 pension scheme members.
The Scheme's Sponsor, the Royal National Mission to Deep Sea Fishermen, is a charity providing practical and financial support to both active and retired fishermen.
Today's announcement marks the Scheme's first Pension Risk Transfer ("PRT") transaction, which was agreed in November 2021. Legal & General is continuing to work closely with the Trustees towards buyout.
The Trustees worked with Legal & General on a sole insurer basis to enable the Scheme to take advantage of favourable pricing.
This transaction builds on Legal & General's relationship with the Scheme, which has been a client of Legal & General Investment Management ("LGIM") since 2017, through whom the Scheme has invested in liability driven investment ("LDI") funds and self-sufficiency funds.
Broadstone Consultants & Actuaries Limited advised the Trustees on the transaction.
Source: Legal and General