Legal & General agrees £21m buy-in with Barnett & Hall Holdings Pension Scheme
23 June 2022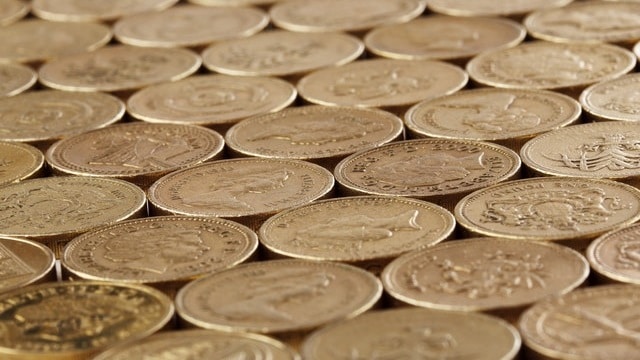 Legal & General Assurance Society Limited ("Legal & General") today announces completion of a c.£21 million full-scheme buy-in with Barnett & Hall Holdings Pension Scheme ("the Scheme") in March 2022. This secures benefits for around 110 pension scheme members, of which 105 are non-pensioner members.
BHH Limited is a subsidiary of W&R Barnett Limited, which is a fourth-generation family business established in 1896 and is a holding company of international services including trading, storage, agribusiness and industrial companies.
This announcement marks the Scheme's first Pension Risk Transfer ("PRT") transaction with Legal & General. The Trustees and Legal & General will now continue to work closely together towards taking the Scheme towards a potential future buyout.
PwC UK acted as lead transaction advisor, while Pinsent Masons provided legal advice to the Trustee.
Source: Legal & General