Legal & General agrees a £250m buy-in transaction with the Selecta UK Pension Plan
22 September 2021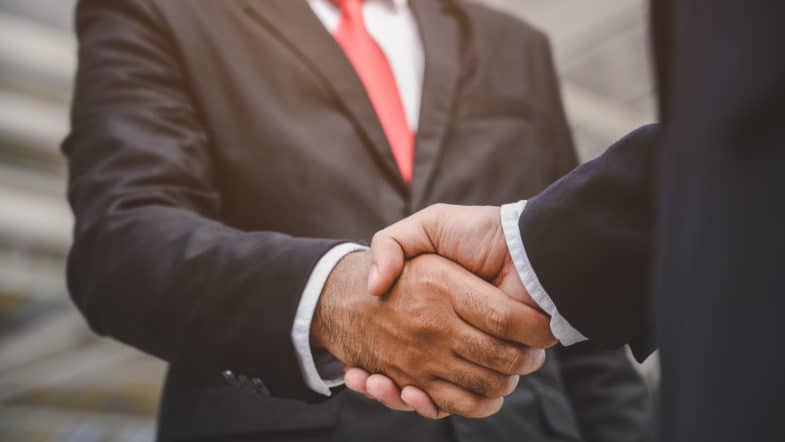 Legal and General Assurance Society Limited ("Legal & General") today announces that it has agreed a £250m buy-in transaction with the Selecta UK Pension Plan ("the Plan") securing the benefit payments of approximately 1,000 pensioners and 1,000 deferred members.
Selecta UK is Europe's leading coffee and vending machine operator. The Plan has an existing relationship with Legal & General, having worked with Legal & General Investment Management (LGIM) as its asset manager since 1992. This enabled an extremely smooth asset transfer, with Legal & General also being able to lock to the Plan's existing assets which provided price certainty to the Plan at an early stage of the buy-in process.
Hymans Robertson was the lead transaction adviser. Legal advice was provided to the Trustee by Pinsent Masons and to Legal & General by Macfarlanes. The sponsor was advised by PWC.
Source: Legal & General