Legal & General announces £385 million buy-in transaction with the Northern Gas Networks Pension Scheme
10 December 2020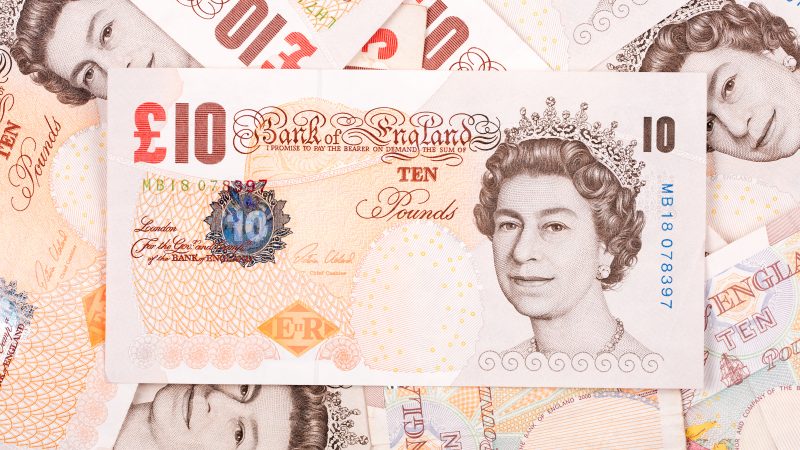 Legal & General Assurance Society Limited ("Legal & General") today announces that it has agreed a £385 million buy-in transaction with the Northern Gas Networks Pension Scheme ("the Scheme"), securing the pension benefits of more than 600 retirees.
Northern Gas Networks (NGN) is the gas distributor for the North of England, transporting gas to 2.7 million homes and businesses across the North East, most of Yorkshire and northern Cumbria.
The Scheme is an existing client of Legal & General, with Legal & General Investment Management (LGIM) having managed a proportion of the Scheme's assets since the Scheme was established in 2005. This transaction is the Scheme's first buy-in policy and covers around two thirds of its members.
By being prepared, and able to move quickly, the Trustee and NGN were able to take advantage of favourable market conditions to establish the buy-in. Legal & General's price lock, while the legal agreement was progressed, gave the Trustee a high degree of price and execution certainty prior to completion of the transaction.
Source: Legal & General