Legal & General announces c£17m bulk annuity with John Good & Sons Limited Pension Scheme
11 June 2021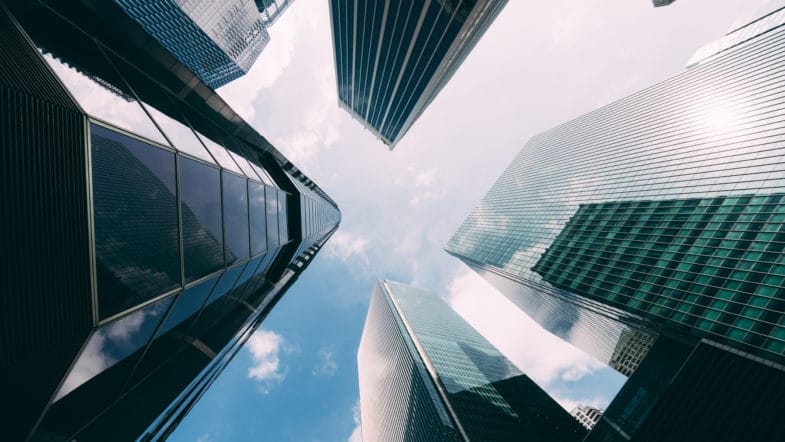 Legal & General Assurance Society Limited ("Legal & General") today announces that it has agreed a c£17 million full scheme buy-in transaction with John Good & Sons Limited Pension Scheme ("the Scheme"), covering the benefits for over 80 pension scheme members.
The Scheme is an existing Legal & General client, with the Trustee having appointed Legal & General Investment Management ("LGIM") as its fund manager in 2003.
Transaction preparation was an important part of the process for the Scheme which involved thorough data cleansing and de-risking of the Scheme's assets into LGIM's Buyout Aware funds. These funds are specifically designed for schemes approaching buyout, with an investment strategy which aligns with factors that affect buyout pricing.
When market conditions moved favourably, the Scheme reacted quickly to enter a price lock to its LGIM Buyout Aware fund units. This process ensured that the Scheme had the price certainty it needed to then agree the terms of the buy-in and complete the transaction.
The Trustee was advised on the transaction by XPS Pensions Group, with legal advice provided by Arc Pensions Law.
Adrian Somerfield, Director, Legal & General Retirement Institutional: "This transaction is a great demonstration of the value which can be realised by using Legal & General's group-wide expertise. We are delighted to have helped a long-standing client on their de-risking journey and look forward to continuing to build on this relationship as the scheme progresses to buyout."
Source: Legal & General