Legal & General announces first conversion of an Assured Payment Policy (APP) to a buy-in
28 May 2021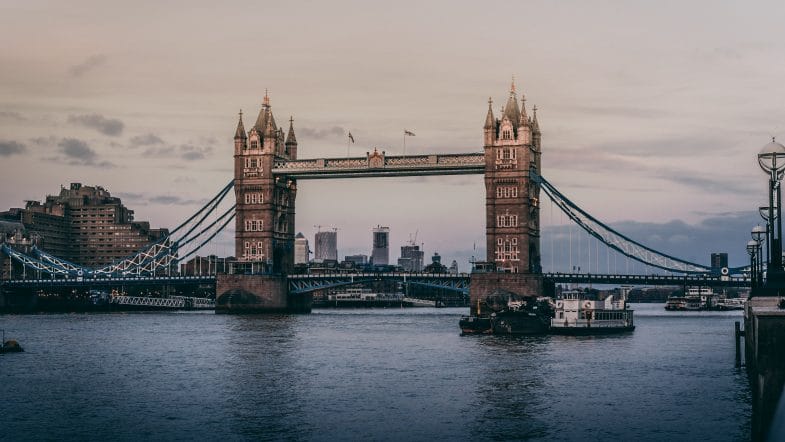 £61m transaction agreed with the AIB Group UK Pension Scheme converts c.20% of the original APP transaction completed in December 2019
Legal and General Assurance Society ("LGAS") today announces that it has agreed a £61m transaction with the AIB Group UK Pension Scheme (the "Scheme") to convert a tranche of its existing Assured Payment Policy (APP) into a buy-in policy. The transaction, which aims to further de-risk the pension scheme, did not require any additional funding from the Scheme's sponsor, AIB Plc, as expected.
Covering both deferred members and new retirees, this transaction marks the first time an APP has been partially converted into a new buy-in policy.
The conversion builds upon the original £250m APP transaction with the AIB Group scheme in 2019. This also follows the recent £400m APP transaction with the Legal & General Group UK Senior Pension Scheme in 2020.
The original transaction, and announced conversion, helps the AIB Scheme on its journey to full risk removal within planned timeframes. The innovative APP solution facilitates this by locking down investment-related risks and reducing volatility between the assets and bulk annuity pricing of the cashflows covered by the APP. As the APP already covered investment risk for the covered cashflows, the additional premium payable by the Trustee for the conversion was only in respect of the additional risks, principally longevity, that are now being passed to Legal & General.
The Trustee was advised on the transaction by Mercer, with Sackers providing legal advice.
Source: Legal & General