Legal & General completes a £130 million buy-in with the QinetiQ Pension Scheme
18 June 2021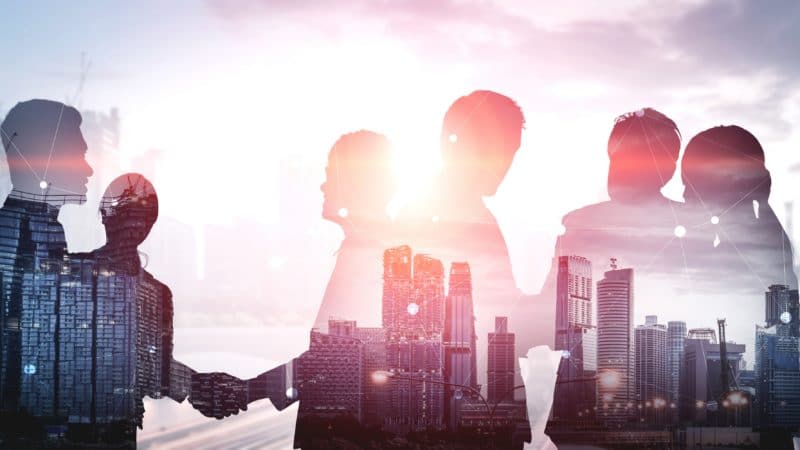 Legal & General Assurance Society Limited ("Legal & General") today announces that it has completed a £130m buy-in transaction with the QinetiQ Pension Scheme (the "Scheme"), covering the pension benefits for over 390 new retirees since a previous pensioner buy-in in April 2019.
This announcement marks the Scheme's first buy-in transaction with Legal & General. As part of the agreement, an umbrella contract was established, which enables future transactions with Legal & General to be completed quickly and easily on the same pre-agreed terms when favourable pricing opportunities arise.
The Scheme completed a £690m pensioner buy-in with another insurer in April 2019 which covered all pensioners at that time.
LCP was appointed to the Trustee as a specialist de-risking adviser, acting as lead adviser for the transaction. Legal advice was provided to the Trustee by Burges Salmon and to Legal & General by Clifford Chance.
Source: Legal & General