Legal & General to invest over £2bn of pension funds into affordable homes over next five years
11 April 2022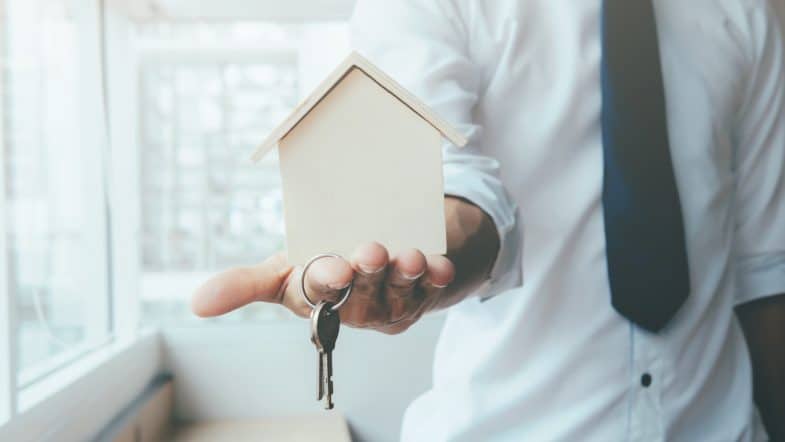 Investments will provide over 10,000 new homes across the UK
Legal & General Retirement Institutional ("LGRI") today announces its plans to invest a further £2 billion of retirement funds into affordable housing over the next five years, helping to create more than 10,000 new homes nationwide and working towards levelling up the UK through Legal & General's purpose of inclusive capitalism.
The investment, through Legal & General's wholly owned subsidiary, Legal & General Affordable Homes ("LGAH"), will help to tackle the huge shortage of affordable housing that currently exists – 1.2 million households are currently on social housing waiting lists in England. The funding will be used to support further growing demand for homes both for social and affordable rent as well as providing a subsidised route to ownership through shared ownership. The National Housing Federation and charity Crisis estimate that 145,000 new affordable homes need to be built every year to meet demand whilst barely a third of that figure, c.45,000 homes, were delivered in 2020/21.
Legal & General and the UCL Institute of Health Equity recently launched The Business of Health Equity: The Marmot Review for Industry, that outlines the vital importance of quality housing and infrastructure on health and wellbeing, thereby significantly improving economic growth.
Source: Legal & General