L&G makes changes to its Mastertrust Board and Independent Governance Committee
27 January 2022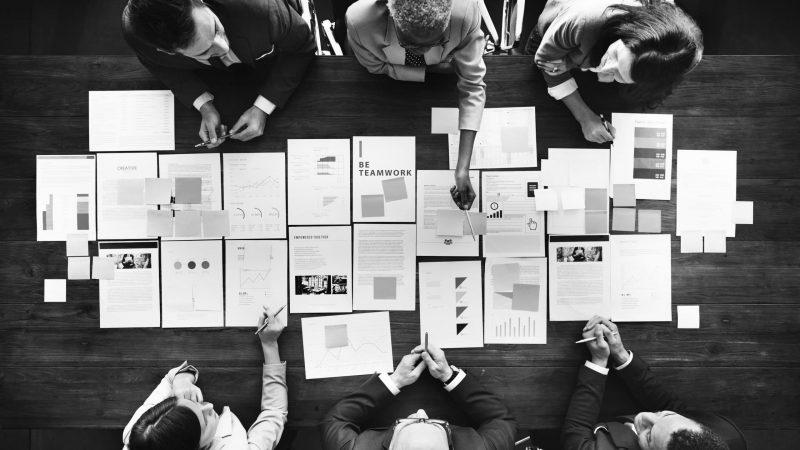 Legal & General Resources Limited has appointed Meera Venu as a new trustee director on the L&G Mastertrust Board.
Meera Venu
Meera Venu joins the L&G Mastertrust from Google, where she was previously Senior Industry Head of UK Financial Services for the global tech giant – her experience spanning technology, digital marketing and financial services. Meera's appointment is in line with the Trustee Board's commitment to increase both the diversity and skills on the Legal & General Worksave Mastertrust's Board to ensure it is well positioned for future growth.
The new appointment also comes alongside broader updates to Legal & General's Mastertrust Board and IGC.
Dermot Courtier, the current Independent Chair of the trustee board and Chair of the IGC, having now successfully completed two terms of office, will be standing down from both roles, once his successor is appointed. Legal & General have commenced an extensive search to find Dermot's successors and will be making an announcement in due course.
IGC member Ali Toutounchi has also stepped down from his role, as of 31 December 2021. The search for Ali's successor will begin once Dermot's successor has been appointed.
Launched in 2011, the Legal & General Mastertrust manages over £17billion in assets on behalf of 1.4m members (as of 05 January 2022) and was one of the first Mastertrusts to receive authorisation from the Pensions Regulator (TPR) in early 2019.
Source: L&G