LGIM Europe appoints new CEO and strengthens investment management team in Ireland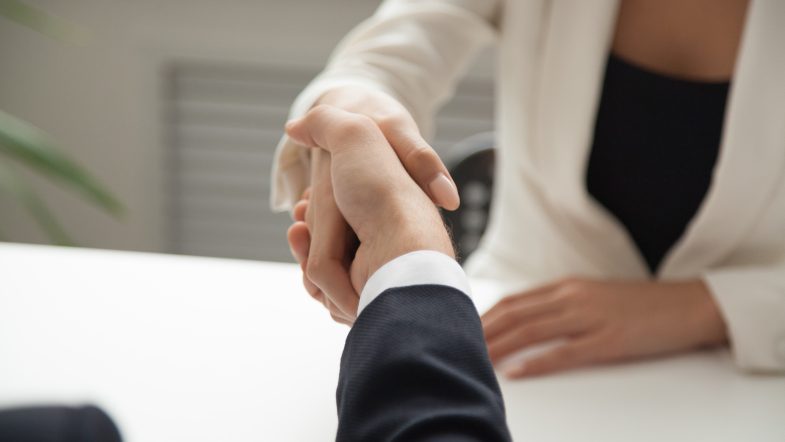 15 September 2023
Legal & General Investment Management (LGIM), one of the world's largest asset managers, today announced the appointment of Pauline Plunkett as CEO LGIM Managers (Europe) Limited and Managing Director of Ireland, subject to regulatory and Board approvals.
Pauline was previously Head of Insurance Clients, having joined LGIM in March 2014. In this role she has had overall responsibility for LGIM's relationships and delivery to insurance clients. Pauline has also been a director of L&G Assurance (Pensions Management) Ltd and Trustee director, and chair of the investment and funding committee, of the L&G pension scheme.
Prior to this, she was a senior investment consultant and co-lead of the Insurance Investment Advisory Group at Towers Watson where she advised clients on all aspect of governance, investment strategy and implementation. Pauline is a Fellow of the Institute and Faculty of Actuaries and graduated from the National University of Ireland with a first-class honours degree in financial maths and economics. She will report into Sarah Aitken, Head of Distribution at LGIM.
Pauline succeeds Eve Finn who has held various leadership roles at LGIM, most recently that of LGIM Managers (Europe) Limited.
LGIM has also expanded its investment team in Dublin, underscoring the firm's ambitious international growth strategy. In July this year Gareth Henson was appointed as Head of Investment Monitoring & Oversight and Designated Person for Investment Management, subject to regulatory approvals. He brings a wealth of experience to the team, having worked for several leading companies. Most recently, he was Chief Investment Officer for Ashmore Investment Management Ireland. Gareth will report into Patrizia Libotte, Head of Investments, LGIM Managers (Europe) Limited.
Sarah Aitken, Head of Distribution at LGIM:
"We are very pleased to have appointed Pauline as CEO of LGIM Managers (Europe), subject to regulatory and Board approvals. Pauline brings a wealth of technical and client experience to the role. Pauline and Gareth's insight and experience will be invaluable as we deepen and strengthen our investment and client relationships across Europe and underscore LGIM's ambitious European growth strategy and growing presence in continental Europe and internationally. We're grateful for the notable contribution that Eve has made during her time with LGIM and wish her all the best for the future."
Source: L&G