LGIM focusses 2021 voting on key ESG issues including pay, climate change and board
29 April 2022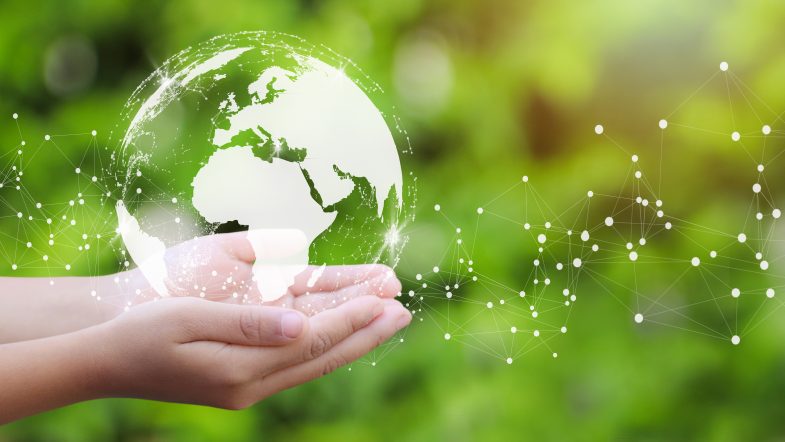 Legal & General Investment Management (LGIM), one of the world's largest asset managers, has today released its eleventh annual 'Active Ownership' report, documenting how it has voted and engaged with companies over the previous year on a range of environmental, social and governance issues. The report reveals that LGIM significantly increased its voting record in 2021, casting 180,200 votes at over 15,400 meetings, a 30 percent increase on 2020, as it continues to strive for positive progress to support the long-term sustainability of the economy, environment and society at large.
As companies worldwide grappled with the effects of the pandemic, LGIM continued to engage with companies – and hold them to account – on the most critical ESG issues including climate change, biodiversity, and board diversity striving to raise overall market standards.
Environmental
LGIM took action against over 100 companies under its Climate Impact Pledge, holding directors to account for their management of climate risk. It also published its first biodiversity policy, committing to address biodiversity loss through engagement with policymakers and developing its capacity to address biodiversity risks and opportunities.
Social
LGIM opposed the election of 370 directors globally due to concerns about board diversity. It also undertook its second round of engagement with the largest UK and US companies to drive greater ethnic diversity on boards. LGIM also supported 100% of shareholder proposals to address human rights issues in 2021.
Governance
LGIM continued to advocate for better transparency in corporate reporting, engaging with more than 100 companies deemed transparency laggards in 2021.
Source: LGIM