LGIM launches ESG Paris Aligned World Equity Index Fund with strong investors backing
8 September 2021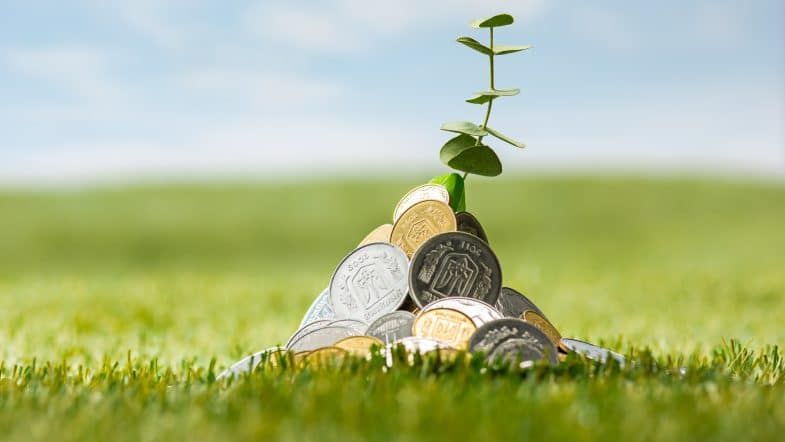 Legal & General publishes: "The Fund integrates Paris-aligned reductions in carbon emissions and UN Sustainable Development Goal (SDG) principles, while also incorporating LGIM's proprietary ESG scores
Legal & General Investment Management (LGIM) has today announced the launch of the L&G ESG Paris Aligned World Equity Index Fund for institutional investors in the UK and Europe.
By offering broad (ESG) exposure to developed market equities, while also integrating Paris-aligned reductions in carbon emissions and UN SDG principles, the product is aimed at those investors seeking to align their portfolios with climate outcomes and to maintain a robust societal and governance profile for their equity exposure.
The Fund has already gained support from some key institutional investors, including London Borough of Newham Pension Fund which has invested approximately £520m, and Irish pension investors. As part of its wider commitment to ESG principles, Legal & General's alternative asset platform, Legal & General Capital, has also invested £100m as it continues to strengthen its exposure to asset classes which will have a positive impact on climate outcomes.
The investment objective of the Fund is to provide low carbon emission exposure in view of achieving the long-term global warming objective of the Paris Agreement. Classified as Article 9 under the EU Sustainable Finance Disclosure Regulation (SFDR), the fund seeks to achieve this objective by tracking the performance of the Solactive L&G Developed Markets Paris Aligned ESG SDG Index, which has been constructed to meet the minimum requirements of the Paris-aligned Benchmark (PAB) Regulations.
It seeks to achieve alignment with the Paris goals by applying the following constraints and conditions:
50% reduction in greenhouse gas (GHG) emissions intensity
7% greenhouse gas (GHG) intensity reduction on average per annum
Exposure to 'high impact sectors' aligned at least to the exposure of the parent index
100% increase in green revenues relative to the universe/parent index
The Fund also incorporates both PAB and UN SDG exclusions including exclusions on companies involved in activities such as controversial weapons and tobacco production, as well as companies whose revenues are disproportionately weighted towards coal mining and power generation, fossil fuels, and electrical power generation from fossil fuels.
The Fund does not only have a strong 'environmental' focus through its Paris-alignment, but also has tilts towards companies with better 'social' and 'governance' scores. LGIM's proprietary ESG scores are integrated into the Solactive index to improve ESG metrics relative to a traditional developed market equity fund. Its portfolio is tilted to increase the allocation to companies with high ESG scores and reduce the allocation of companies with low ESG scores, within certain constraints to ensure sustainable outcomes. The Fund benefits from LGIM's market leading investment stewardship activities."
Source: Legal & General