LGIM secures £270m green debt facility from HSBC, NatWest & Standard Chartered for its Wandsworth BTR Scheme
28 April 2022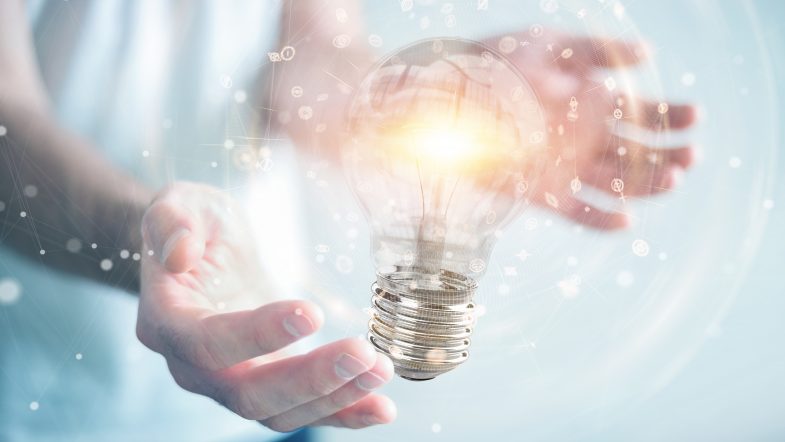 LGIM Real Assets (Legal & General Investment Management), on behalf of its Build to Rent platform, has arranged a four year, £270m green development financing from a banking group consisting of HSBC, NatWest and Standard Chartered. HSBC and Standard Chartered acted as joint Sustainability Coordinators while NatWest acted as Documentation Coordinator and Agent.
The green debt facility will be used to fund the development of the £500m Wandsworth Build to Rent (BTR) scheme. The funding is aligned to the Loan Market Association's Green Loan Principles and one of the largest sustainable finance facilities in the housing sector to date. Eligibility under these principles specify that loan proceeds are to be used to finance green buildings which meet regional, national or internationally recognised standards or certifications for sustainability.
The former B&Q and Homebase sites are one of Legal & General's five BTR schemes in London and mark LGIM's largest residential development to date. The scheme will deliver more than 1,000 homes, 35% of which will be affordable, and over 60,000 sq ft of commercial space. Construction work is already underway with the first homes ready for occupation in 2023.
In 2021, LGIM Real Assets was the UK's largest BTR investor committing £700m to the sector, across more than 2,000 new apartments over six developments. Last year's acquisitions included sites in Birmingham, Glasgow, Hove, Southampton, Lewisham, and Stratford. In total, LGIM Real Assets has committed £2.5 billion to the BTR sector to date, with 20 sites in 12 cities1. More than 2,500 apartments are already occupied, with over 6,000 more under construction.
LGIM Real Assets also secured a mandate with Legal & General's retirement business (LGRI) for a further £2.5 billion investment into BTR in February 2022, delivering another 7,000 new homes over the next five years.
Source: LGIM