LGPS Central Limited Selects BMO and Western for Multi-Asset Credit Fund
8 December 2020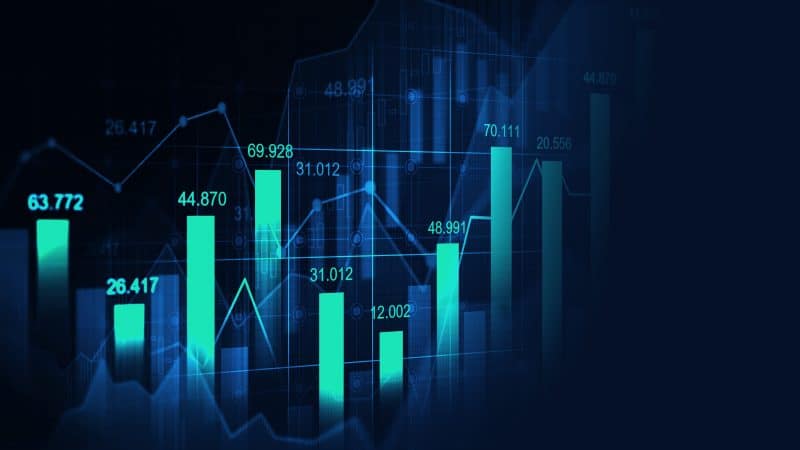 LGPS Central Limited is pleased to announce it has selected two external managers for its £660 million Multi-Asset Credit Fund.
The two managers selected are BMO Global Asset Management and Western Asset Management Company Limited, with each fund manager receiving half of the total mandate.
Over 80 fund managers from across the globe expressed an initial interest in tendering for the mandate.
Gordon Ross, CIO and Investment Director for Fixed Income at LGPS Central Limited, said: "LGPS Central Limited has a robust manager selection process in place to ensure we choose the right fund managers to manage the assets of our Partner Funds. Our search included criteria on expected performance, a consistent investment process, value for money, full transparency and a commitment to strong ESG integration. Both BMO and Western Asset displayed all these traits and have proven themselves to be worthy winners of this mandate. We look forward to working with them."
Commenting on the announcement, Paul Myles, Director, UK Institutional Business at BMO Global Asset Management, said: "I am delighted BMO Global Asset Management has been selected to co-manage LGPS Central Limited's Multi-Asset Credit allocation. I firmly believe our long-term investment philosophy, competitive performance over multiple cycles and commitment to active engagement fully aligns with the needs and beliefs of LGPS Central Limited, their Partner Funds and ultimately the members. The team looks forward to strengthening its partnership with LGPS Central."
Daniel Blass, Head of UK Institutional at Western Asset Management Company Limited, added: "Western Asset Management is delighted to be selected by LGPS Central Limited to manage a Multi-Asset Credit mandate. We look forward to successfully applying our fundamental value approach and robust integration of ESG factors in the management of their Multi-Asset Credit Fund. We are excited to partner with LGPS Central to meet the investment and sustainability goals of their members."
Source: LGPS Central