LGPS – South Yorkshire | Investments in Russia
7 March 2022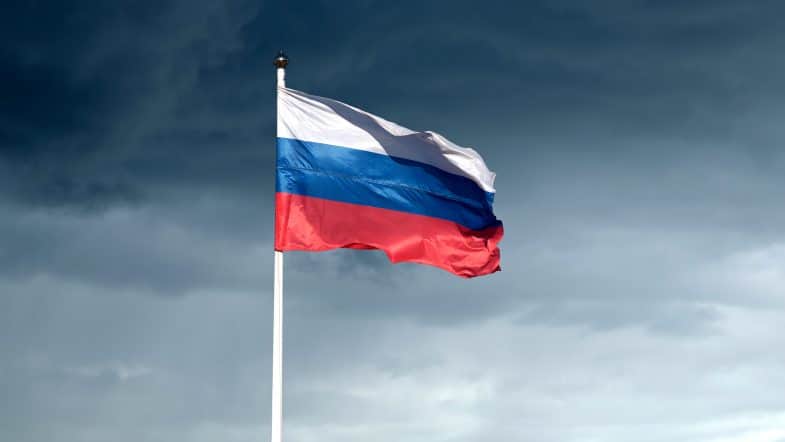 LGPS – South Yorkshire published on it website:
Given the tragic events unfolding in Ukraine following the Russian invasion some scheme members have contacted us wanting information on the Pension Fund's exposure to Russian assets and wanting to know the current position.
The Pension Fund is a very large financial institution with more than £10bn in assets and as such it invests globally in a highly diversified range of assets. As such some exposure to Russian assets is almost inevitable. Any exposure which the Pension Fund has to Russian assets is held in two pooled investment vehicles (one for Emerging Market Equities and the other for Multi Asset Credit). This means that we hold units in these funds rather than owning any shares or bonds directly. Prior to the invasion the estimated value of Russian holdings within these funds was less than 0.5% of the total value of the Fund. Clearly since the invasion the value has fallen significantly.
The financial sanctions imposed by western governments and the measures taken by the Russian government to mitigate these sanctions mean that it is not possible to trade in any of these assets at present, even if another party was willing to buy them. Border to Coast Pension Partnership who manage these investments for us have issued the following statement
"We are saddened by, and strongly condemn, the invasion of Ukraine by Russia. Given the current circumstances we immediately suspended making any further investments in Russia, and continue to review our existing investments, including our approach to exiting in due course as and when markets permit. This is above and beyond the UK sanctions currently in place."
We will publish a statement if there is any further update or change in position.
Source: LGPS - South Yorkshire