Liz Fernando appointed Nest CIO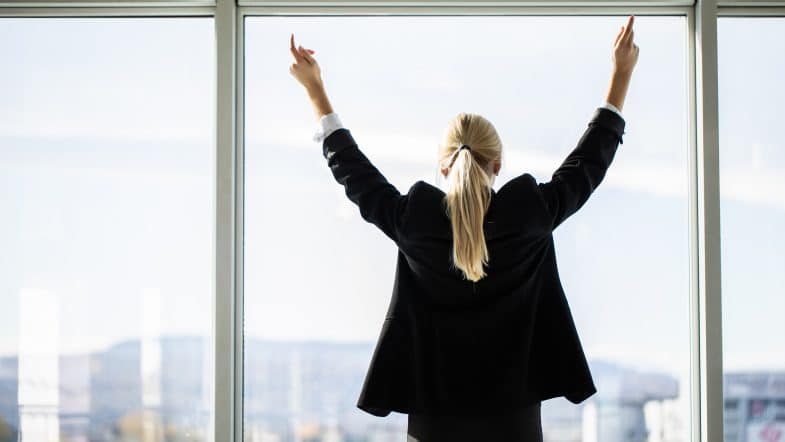 25 April 2023
Nest expanding senior investment leadership roles
Liz promoted from Deputy CIO, Mark Fawcett remains CEO of Nest Invest
Liz (Elizabeth) Fernando has been appointed CIO of Nest, taking up the mantle from Mark Fawcett who has held the role for 14 years.
Liz joined Nest from USS back in November 2020, bringing with her 25 years' worth of investment experience. She was appointed Nest's Deputy CIO towards the end of 2021, recognising the leadership Liz brought to the investment team.
Mark will remain with Nest, continuing his roles as the CEO of Nest Invest, the pension scheme's FCA-authorised subsidiary, and on Nest Corporation's Executive Committee, as Managing Director of its investment function. Mark will be responsible for the overall management of Nest's investment operation while Liz will now lead on the day-to-day implementation of Nest's investment strategy.
Commenting on the news:
Helen Dean, Nest CEO
"At Nest, we face the challenge of implementing a sophisticated investment strategy while managing the growing needs of a £30bn investment business.
"Liz continues to demonstrate what excellent leadership skills she brings to the smooth running of Nest's investment team. I'm delighted to have both her and Mark available to Nest, using their collective expertise to help guide our members' investments through the difficult markets we're anticipating over the coming years."
Liz Fernando, Nest CIO
"I'm honoured to be following in the footsteps of Mark and excited to continue working with him, as we both look to the future of Nest's investment strategy.
"I want to empower the team to keep looking for innovative investment approaches. From our market-leading approach to responsible investment, to expanding our exposure into private markets, Nest is at its best when we're pushing the envelope of how we can best serve our members."
Mark Fawcett, CEO of Nest Invest
"Nest is taking £5bn in pension contributions every year and will soon be a £30bn scheme. Today's announcement keeps Nest looking forward, with Liz steering Nest's investment strategy from strength to strength.
"It'll be strange after 14 years to no longer be Nest's CIO, but I know Liz will do a fantastic job and I'm looking forward to focusing more of my time on evolving the long-term strategy of Nest Invest."
Source: Nest