Local Pensions Partnership Investments promotes Louise Warden to Head of Real Estate
22 January 2021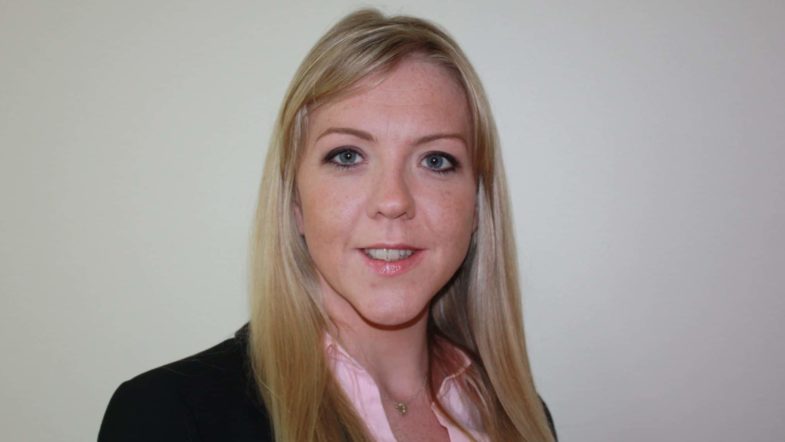 Local Pensions Partnership Investments (LPPI) announces the promotion of Louise Warden to Head of Real Estate, effective immediately.
In her new role Louise is responsible for managing LPPI's real estate portfolio as part of achieving ambitious asset management and capital deployment objectives, reporting to Simon Davy, Head of Private Markets.
Career
Louise joined the LPPI team as Real Estate Portfolio Manager in August 2019. Before LPPI, Louise was responsible for managing the direct and indirect property portfolios of West Yorkshire Pension Fund, a Local Government Pension Scheme. Previously Louise worked for the sovereign wealth fund of Abu Dhabi.
LPPI manages assets, allocated across seven major asset classes, on behalf of three pension funds: Lancashire County Pension Fund, the London Pensions Fund Authority and Royal County of Berkshire Pension Fund.
Simon Davy – Head of Private Markets
Simon Davy, Head of Private Markets, Local Pensions Partnership Investments, says: "Louise has proven herself to be the ideal candidate to lead LPPI's real estate investment strategy. The team has ambitious capital deployment objectives, and Louise's depth of experience will help us continue to create value for our clients and members."
Louise Warden – Head of Real Estate
Louise Warden, Head of Real Estate, Local Pensions Partnership Investments says: "I welcome the opportunity to continue developing the real estate offering with LPPI, in line with our clients' long-term objectives. Real estate is a major focus for LPPI, particularly as it offers opportunities to stimulate and support economic growth, highlighted by our £150m commitment to the DOOR fund and our involvement in the London Fund."
LPPI
LPPI invested £150 million in the latest investment round for dedicated residential investment vehicle DOOR, joining a consortium of investors who have so far committed to £1.2 billion for the build-to-rent platform, Get Living. The investment will support the delivery and ongoing stewardship of high-quality, affordable and professionally-managed homes for rent whilst contributing to the regeneration of local communities, and providing value for pension scheme members over the long term.
LPPI is the investment manager for The London Fund (in partnership with Alternative Investment Fund Manager, London CIV) which will focus on investment opportunities in residential property and affordable housing, community regeneration, digital infrastructure, and clean energy. Each of these assets will be selected to provide sustainable, long-term and risk-adjusted value to the pension scheme members, while creating a 'double bottom line' by making a positive contribution to social and environmental issues in the area.
Source: LPP