London CIV CEO Mike O'Donnell to step down in 2023
12 April 2022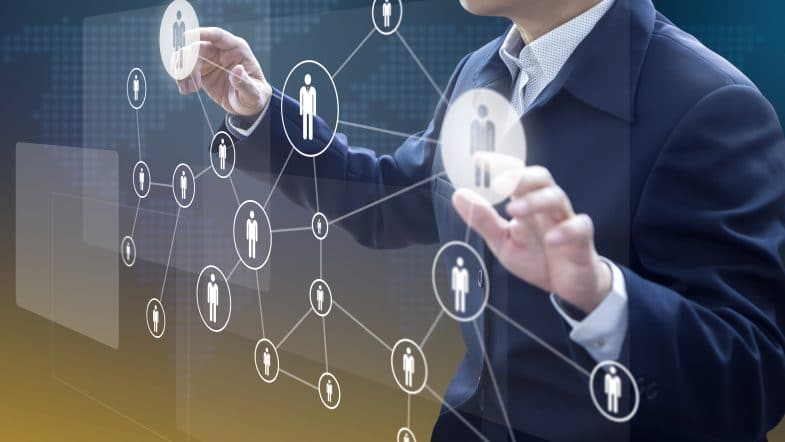 Mike O'Donnell, Chief Executive Officer for the last three years of Pension Pooling organisation London CIV, announced today he will be stepping down from his role in a year's time. Mike, who will be 60 in December, will move onto other opportunities including taking on his own small portfolio of clients and some other Non-Executive Directorships.
In his statement he said: "I have very deliberately given the Board 12 months notice to allow time for a well planned and smooth transition. The reasons for my departure are entirely personal, reflecting my own wish to move on to new challenges. Working with the LCIV Board and the LCIV Team has been and continues to be a very busy but positive and enjoyable experience.
"I will of course be in the CEO role for the next 12 months. I remain fully committed to the organisation and there is much to be delivered in that period. I do believe that we have made real progress at London CIV over the last few years and I am keen for that progress to continue. I am very committed to leaving an incoming CEO with a solid and improving starting point.
Source: London CIV