London CIV statement on exposure to Russian / Ukraine crisis
21 March 2022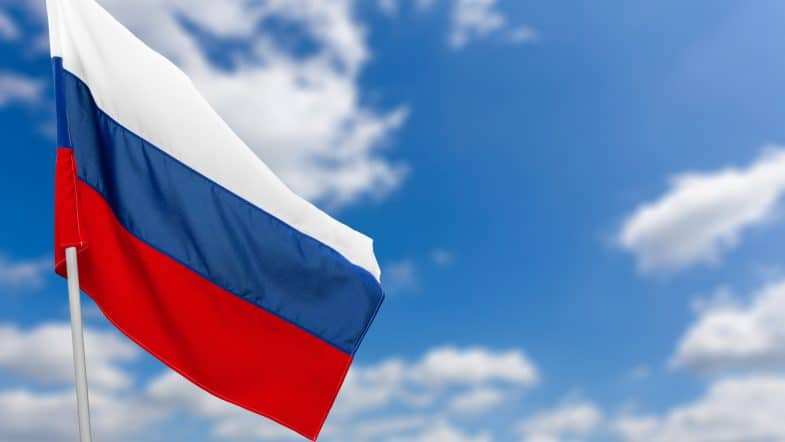 London CIV publishes on its website
Jason Fletcher, Chief Investment Officer said: "Following our announcement on the Client Portal, we are updating Client Funds this week on the approach we are taking to deal with the impact of the Russian invasion of the Ukraine re London CIV funds. In doing so, we have consulted all our partners including clients, investment managers, depository, custodians and the SAB.
"Our priority has been to identify all sources of direct exposure to any Russian and Belarus entities and work in partnership with investment managers to assess the implications of the invasion, and the sanctions and other measures announced since then.
"London CIV does not believe Russia will be an investable proposition for the foreseeable future and that further investment is not consistent with our Responsible Investment Policy and Investment Beliefs. We have therefore instructed all managers to make no further investment in Russia at this time.
"We are also minded to work with our managers to sell current positions as and when that becomes appropriate. However, this is something we also need to discuss with all Client Funds and investors to ensure that all are agreed on the appropriate way forward. Russian exposure across the range of public market funds offered by London CIV is only 0.02% of our assets under management. We will continue to keep all Client Funds updated."
Source: London CIV