LPP Investments appoints Dev Jadeja to lead investment due diligence
18 September 2020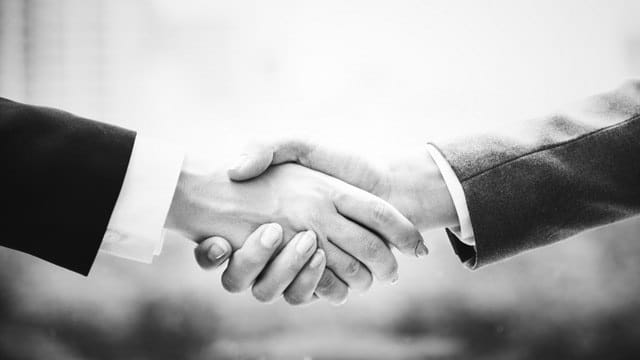 Local Pensions Partnership publishes on its website:
"Local Pensions Partnership Investments (LPP Investments) today announces the appointment of Dev Jadeja as Head of Investment Due Diligence.
In this newly created role, Jadeja leads LPP Investments' selection and monitoring of external fund managers, working closely with the broader investment team and reporting to Chief Investment Officer, Richard J Tomlinson.
Jadeja will work across all the asset classes in conjunction with LPPI's specialist portfolio management teams and be the functional lead for all external manager investment due diligence.
Richard J Tomlinson, Chief Investment Officer, Local Pensions Partnership Investments, said:
"We seek to optimally blend internal management with external allocations. We will only look to manage capital internally where there is a clear rationale for doing so and it is expected to offer substantive benefits to our clients. External manager allocations are therefore a core part of our investment strategy and creating a centralised team to work with our asset class specialists will help us elevate our capabilities to the next level'"
"Dev's 15 years of experience in manager research mean he is perfectly suited to lead this activity and help LPP Investments fulfil its objectives set out in LPP's 2020-2025 strategic plan."
Jadeja joins LPP Investments from Cardano Risk Management, where he was deputy lead for the manager research team. Prior to that, he held senior research and portfolio management roles at International Asset Management, Key Asset Management and Old Mutual Asset Managers.
This appointment is part of the next phase of development for Local Pensions Partnership and LPP Investments, which focuses on self-sufficiency and stability, delivering investment returns in excess of agreed client benchmarks and improving the overall outcomes and experience for members.
Continue reading by going to the source:

Click Here