Marks And Spencer Pension Scheme: Message from the Trustee – Conflict in Ukraine
21 March 2022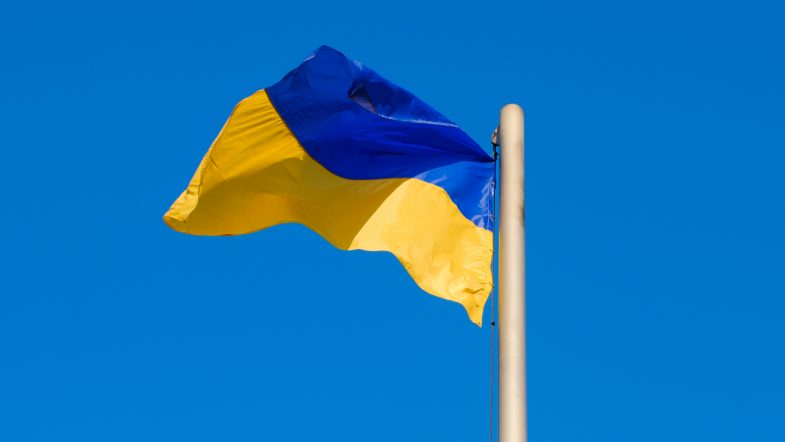 Marks And Spencer Pension Scheme publishes on its website:
We've all been following the news about the conflict in Ukraine. The escalation of events in recent weeks has concerned us all.
We've seen volatile movements in investment markets around the world following the uncertainty this created. We want you to know what we're doing to look after your pension and continue to manage the Scheme effectively.
Less than 0.05% of the total amount held in the Scheme is invested in Russia and Belarus. We're working closely with the relevant Investment Managers and seeking to remove these funds as soon as we are practically able.
We invest the Scheme's funds in a range of investments and follow a strategy to reduce risk. This means that the conflict has not had so far a material impact on the Scheme's financial health.
Our priorities remain making sure that pensions are paid on time, monitoring the performance of the Scheme's investments and keeping a close eye on whether this may have any impact on the Company's ability to support the Scheme into the future. Members do not need to take any action.
We hope for a swift and diplomatic resolution to the conflict. Our thoughts are with the people of Ukraine and all those affected.
Source: The Marks And Spencer Pension Scheme