Matt Hudson to join R&M
15 February 2022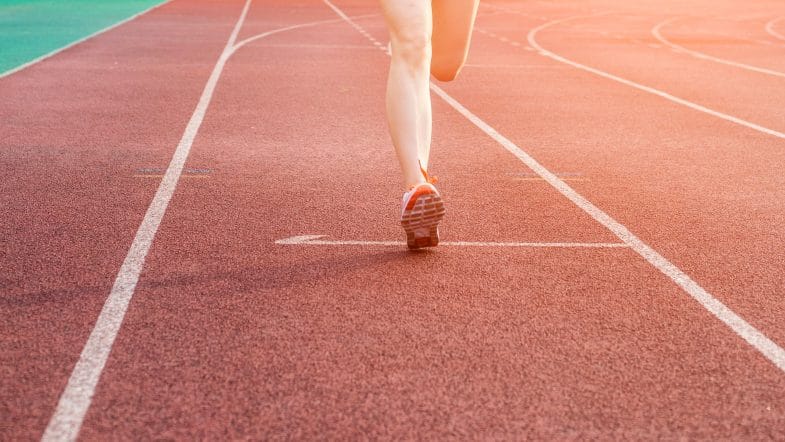 R&M's new portfolio manager will lead the ES R&M UK Equity Income Fund
River and Mercantile (R&M) today announces the appointment of Matt Hudson, who will be joining the firm's successful PVT equity team as a portfolio manager later this month.
An experienced equity income manager, Matt joins at an exciting time for the R&M business, with Alex Hoctor-Duncan having recently taken the helm as CEO. Matt will become the lead manager of the ES River and Mercantile UK Equity Income fund, supported by Anna Pugh as alternate manager, who has worked on the fund for the previous four years, as well as the wider analyst team.
With over 20 years' experience of managing UK equities, Matt has a deep specialist knowledge of equity income strategies. After qualifying as a chartered accountant, Matt's investment career saw him manage equity income portfolios at Cazenove Fund Management and subsequently Schroders.
Source: River and Mercantile