Merseyside, South Yorkshire and Strathclyde Pension Fund invest in Clean Growth Fund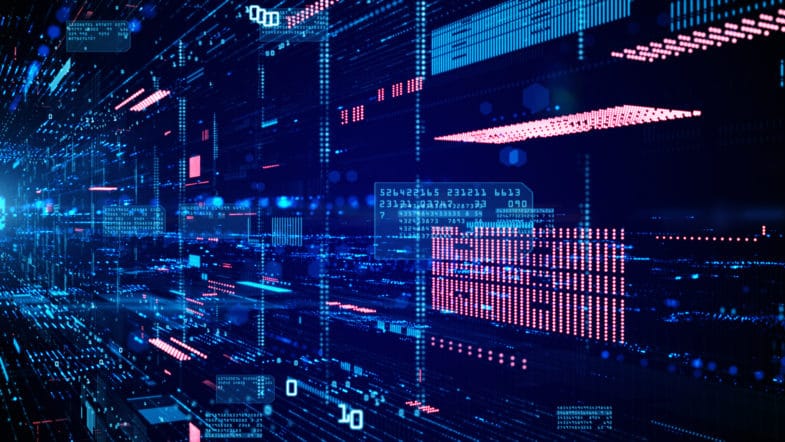 30 March 2022
Final close includes £31m of new commitments to invest in the very best UK clean tech companies from Aviva Investors, Merseyside Pension Fund, Queens' College Cambridge and South Yorkshire Pension Fund.
The Clean Growth Fund, a venture capital fund investing in the most promising early-stage UK clean technology ventures, has closed its first fund with £101m in capital commitments. The first and final close comes with new commitments of £31m from two of the UK's largest local authority pension funds – Merseyside and South Yorkshire – and from Queens' College Cambridge and Aviva Investors, the global investment management company.
Established in 2020, with cornerstone funding from the Department of Business, Energy & Industrial Strategy (BEIS) and investment manager, CCLA, the Fund received subsequent investments from Strathclyde Pension Fund and Aviva PLC. The Clean Growth Fund's remit is to accelerate the commercialisation of clean growth technologies in the UK, contributing to the UK's efforts to deliver Net Zero by 2050 and encourage more private capital into the sector.
The Fund targets the UK's most promising early-stage cleantech companies that are pioneering carbon emission reductions in the areas of power and energy, buildings, industry, transport and waste.
With the Clean Growth Fund reaching its original £100m target, the Fund will now focus on expanding its investment portfolio across the UK. Over the past 15 months, it has made investments in the areas of smart charging, low-carbon heating, grid services, renewable energy generation and emission reductions in heavy industry. Its most recent investment (announced yesterday – March 28th) was in Sunswap, a company that has developed a zero-emission transport refrigeration technology.
Source: Clean Growth Fund