M&G launches equity impact fund to tackle climate change
17 November 2020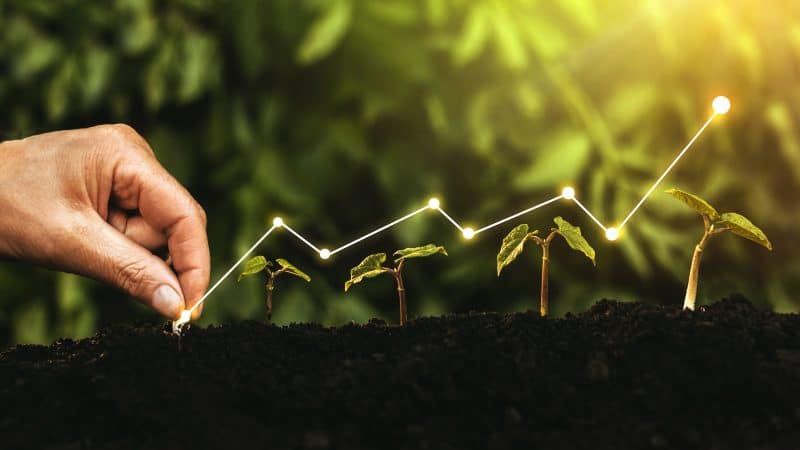 M&G Investments today announces the launch of an equity strategy with a dual purpose – to invest in companies that aim to provide solutions to the challenge of climate change and seeks to deliver attractive investment returns.
The M&G Climate Solutions Fund, managed by Randeep Somel, is a concentrated portfolio of around 30 companies diversified around three main impact areas: clean energy, green technology and the promotion of the circular economy. M&G will annually report each company's net positive climate impact and revenue alignment with climate-related UN Sustainable Development Goals, a framework embraced by this Fund.
The Fund follows the same investment approach and process as M&G's £306 million Positive Impact strategy1, managed by John William Olsen who will deputise for Somel. Investible companies are assessed to be one of the following: Pioneers – whose products or services have a transformational effect on society or the environment, Enablers – which provide the tools for others to deliver positive social or environmental impact and Leaders – which spearhead and mainstream impact and sustainability in their industries.
The M&G Positive Impact Fund launched in November 2018 and has delivered 35.10% net of fees against the MSCI ACWI Index return of 20.36% since inception to the end of October 2020.
Source: M&G