M&G plc acquires investment management firm
21 February 2022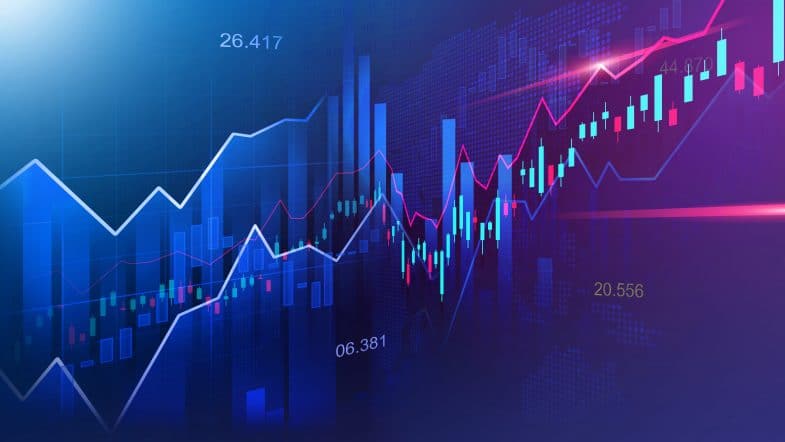 M&G plc has announced the acquisition of investment manager TCF Investment (TCF) to become a provider of model portfolio services.  The deal has been approved by the FCA.
TCF becomes part of M&G Wealth and will be rebranded in due course.
TCF's current service – MAPS – is tailored to meet a range of customer risk appetites and profiles through a collection of multi-asset model portfolios. M&G Wealth will take responsibility for the ongoing management of MAPS and will also launch a new range of portfolios in the coming months.
MAPS will continue to be available on other wealth platforms with existing bespoke adviser models supported and offered to new firms.
M&G Wealth also intends to reduce the current standard TCF fees to 0.15% pa from current levels of 0.35% pa or 0.25% pa, depending on the choice of portfolio.
The joint founders of TCF, David Norman and Gary Mairs, will leave the business later in the year as Shanti Kelemen, Chief Investment Officer of M&G Wealth, takes responsibility for the business.
Source: M&G