M&G to merge two Funds into the M&G European Sustain Paris Aligned Fund
21 September 2021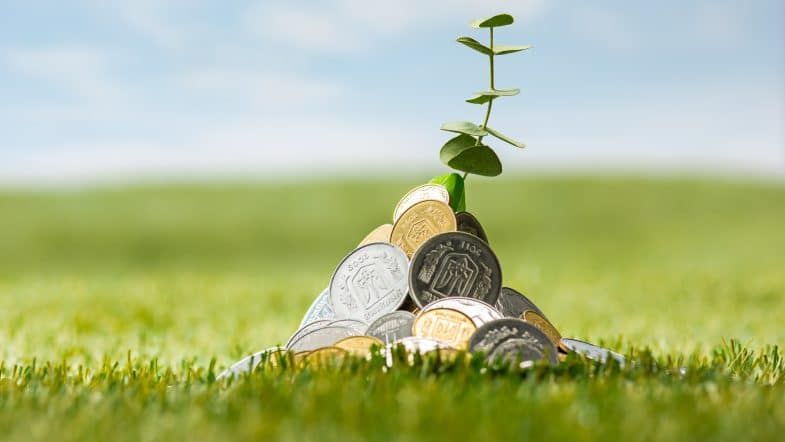 London, 20 September 2021 – M&G today announces the proposed mergers of the M&G European Select Fund and the M&G Pan European Select Smaller Companies Fund into the M&G European Sustain Paris Aligned Fund. The proposals follow a review by M&G, concluding that the trend of steady outflows from both funds has little prospect of reversing in the foreseeable future.
The M&G European Sustain Paris Aligned Fund ("the Fund") invests in stocks of public listed companies across sectors, combining sustainable business models with proven competitive advantages that aim to protect their profitability. It aims to provide a higher total return (the combination of capital growth and income) than that of its benchmark indices, over any five-year period. The Fund also has a sustainability objective which aligns it to the Paris Agreement goals on climate change.
Companies in the Fund are either:
Low Carbon Companies with a weighted average carbon intensity 50% lower than the benchmark
Reducing Carbon Companies that have already set or have committed to setting science based targets to reach net zero by 2050.
Alex Matcham, Head of UK Wholesale Distribution, comments: "The M&G European Sustain Paris Aligned Fund offers investors an investment proposition for growth over the medium to long-term. In addition to this, it has a sustainable investment approach which considers the carbon intensity of the companies in which it invests and we believe it offers investors a scalable fund solution for the long-term."
The proposed mergers, if approved, will take place on 10 December 2021 and investors in the merging funds will receive communication in the coming days outlining the proposals.
Source: M&G Investments