M&G's Catalyst backs UK academic innovation and impact through Cambridge Innovation Capital's latest fund
26 April 2022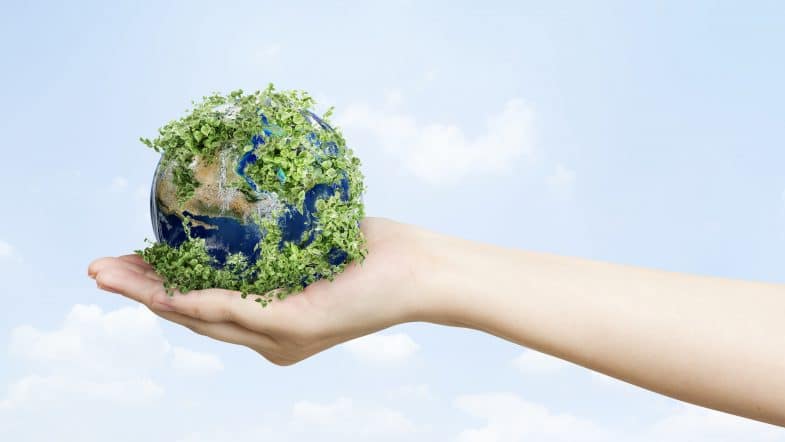 M&G announces it has invested in the latest fund by Cambridge Innovation Capital ("CIC"), the venture capital investor focused on building world-leading deeptech and life sciences businesses connected with the Cambridge ecosystem.
CIC, a preferred investor for the University of Cambridge, supports portfolio companies throughout their life cycle by providing investment capital as well as strategic and operational support. The fund M&G has invested in has already made six investments, including Riverlane, a quantum computing software provider; Pretzel Therapeutics, a leading developer of mitochondrial therapeutics; and Epitopea, a cancer immunotherapeutics company.
The investment has been made by M&G's Catalyst strategy, which is investing up to £5 billion into innovative privately-owned global businesses working to create a more sustainable world. This marks the strategy's latest investment in UK academic innovation and impact, following previous investments in Vaccitech and Oxford Nanopore Technologies, among others.
Alex Seddon
Alex Seddon, Head of M&G's Catalyst Team, comments: "The Cambridge ecosystem is home to cutting edge research in deeptech and life sciences and CIC has an established track record in supporting entrepreneurs to commercialise their businesses. Through our investment in this fund and wider investments Catalyst has made into academic spin outs, we are seeking to back innovative companies that will contribute towards creating a more sustainable world."
Andrew Williamson
Andrew Williamson, Managing Partner of Cambridge Innovation Capital, says: "Cambridge, UK is one of the fastest-growing science and technology innovation ecosystems in the world. Since our inception, CIC and our co-investors have invested more than £2 billion in sectors as diverse as robotics, semiconductors, genomics, gene therapy, therapeutics, liquid biopsy, artificial intelligence, and edge computing. We are delighted to launch our new fund and to work with a dynamic group of entrepreneurs and investors to capture the full potential within the thriving Cambridge ecosystem."
Source: M&G