Michael O'Higgins to step down as Chair of Local Pensions Partnership
29 January 2021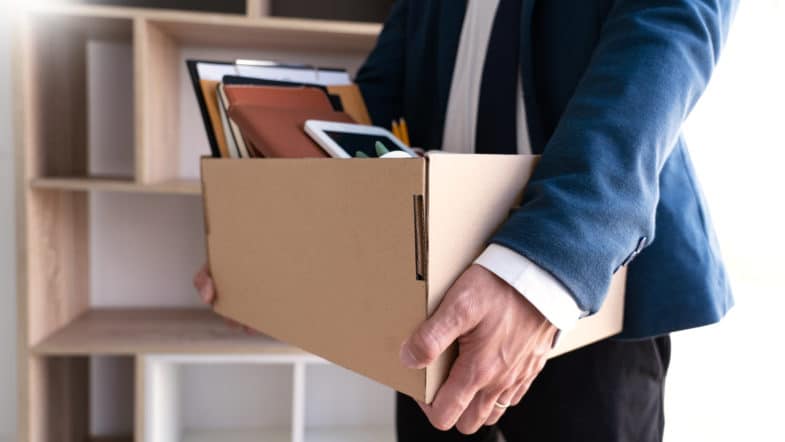 Michael O'Higgins will be stepping down from his role as Chair of the Local Pensions Partnership ("LPP"), with effect from Summer 2021. Michael has been Chair of the £20bn LGPS pool, LPP Group, since its formation in 2015.
LPP, which was formed from the partnership between Lancashire County Council and the London Pensions Fund Authority, now approaches its sixth year of operations. During this time, it has delivered well ahead of its initial business plan and completed a transition into a new five-year strategic plan, including a restructure of the Group. This sees its operating subsidiaries, LPP Investments (LPPI) and LPP Administration (LPPA) led by separate boards of directors.
Given the restructure, Michael has decided it is time to pursue other opportunities and he will be leaving LPP after six years in the role. In the coming months, Michael will work in partnership with LPP's shareholders to define the scope and nature of the role into which a successor will step. LPPI will continue to be chaired by Sally Bridgeland and LPPA will continue to be chaired by Sir Peter Rogers.
Michael joined LPP at its formation. Under Michael's leadership, assets under management have doubled, further Funds have joined LPP to pool their assets, strong investment performance has been delivered, and the pension administration business has flourished into a standalone business. The latter now serves over 600,000 members, has attracted new partners, and is headquartered in Preston.
Michael O'Higgins comments: "The journey with LPP has been hugely rewarding and fulfilling. We set out to implement a new way of operating under the LGPS – the holistic management of pension fund assets, liabilities and pension administration. We delivered the goals of our original business plan three years into our initial five-year plan and have continued to raise the bar since. With dedicated subsidiaries now fully operational I feel it is time for me to move on."
Chris Rule, CEO of LPP, comments: "I would like to thank Michael for his contribution to LPP. He has been a driving force for the business since his appointment and the rapid pace of asset pooling and delivery of efficiencies is testament to his qualities as a leader. We are now well progressed in our new five-year strategy which began at the beginning of last year. This strategy provides greater focus on the evolution and specialisation of LPPI and LPPA. Therefore, having achieved his main objectives and with LPPI and LPPA each having their own Board and Independent Chair it is regrettable, but understandable, that Michael has reflected on the revised role of LPP Chair and decided to move on. There will be time to say thank you later this year, in the meantime I am grateful for the opportunity to continue to work with Michael to ensure we are well positioned to maintain momentum delivering our business strategy."
Source: LPP