National Grid UK Pension Scheme takes derisking with Rothesay to £3.6bn after new £800m buy-in
10 December 2020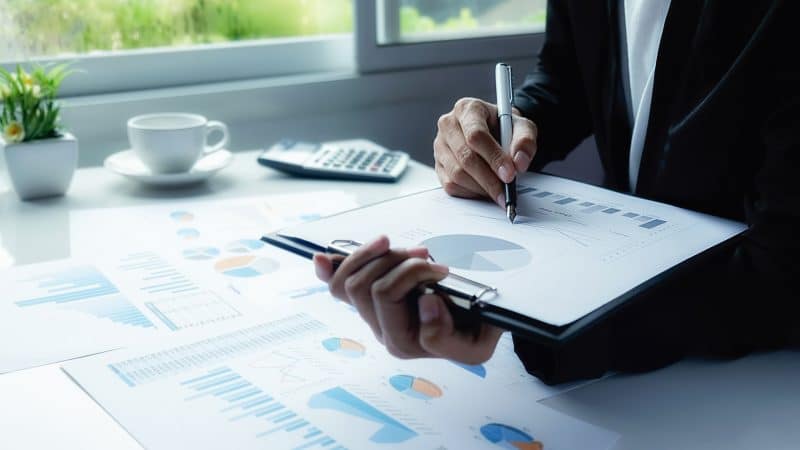 The National Grid UK Pension Scheme ("the Scheme") has completed an approximately £800m buy-in transaction with Rothesay, the UK's largest pensions insurance specialist.
The transaction, which follows a £2.8bn buy-in with Rothesay in 2019, takes the total level of derisked liabilities with Rothesay to £3.6bn.
Following 2019's transaction, Rothesay put in place a monitoring process for the Scheme that allowed it to execute a buy-in for this tranche of liabilities as soon as market pricing and Scheme funding allowed.
This buy-in policy is in respect of Section A of the National Grid UK Pension Scheme and adds to the over 800,000 pensions Rothesay currently secures across the UK.
The policy provides the Scheme with more certainty around the impact of changes in life expectancies and removes financial risks, such as interest rate and inflation changes, with the aim of protecting the future funding of the Scheme.
Source: Rothesay