Nationwide Pension Fund's Trustee concludes £172mn bulk annuity purchase with Canada Life
29 April 2022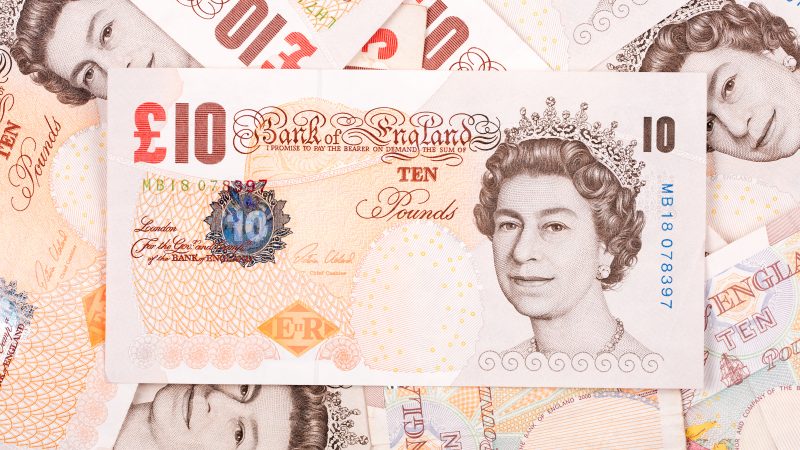 You may have seen a recent press article talking about Canada Life completing a bulk annuity transaction with Nationwide Pension Fund.
A bulk annuity transaction – sometimes referred to as a 'buy-in' – is where a pension scheme enters into an agreement with an insurance company. In return for the pension scheme paying a premium, the insurance company agrees to make a series of payments to the pension scheme, normally to cover some or all of the pensions the scheme pays each month.
This type of transaction is relatively common now with the trustees of all defined benefit schemes looking for ways to reduce the risk associated with the rising cost of providing pensions.
The recent transaction with Canada Life involved the Fund paying a one-off premium of £172million. In return Canada Life will pay an amount to the Fund each month, which matches the amount that the Trustee is required to pay to a portion of the pensioners in the Fund.
Entering such an arrangement is no different to any other investment decision the Trustee makes. Canada Life were carefully selected during a thorough process supported by the Trustee's professional advisers. The Fund now holds the policy with Canada Life as part of its investment portfolio. The policy does not directly impact individual pensioners, nor does it change the obligation of the Fund to provide their pensions. The policy simply provides a monthly payment which should match the Fund's obligations to pay those pensions.
There will be no change to how pensioners receive their pension each month. These will continue to be paid, on behalf of the Trustee, by the Fund Administrator, Buck. There is also no change to how these pensions may increase in future. We've updated the Fund's Privacy Policy to reflect that any necessary data will be shared with Canada Life.
When asked about the transaction, Catherine Redmond, Chair of the Fund's Trustee Board and Trustee Executive for BESTrustees said "This transaction is great news for Nationwide Pension Fund and its members, reducing risk and helping to further secure our members pensions. We as a Trustee Board are delighted to have taken this substantial step on our long-term de-risking journey. The Trustee is grateful to Aon and Sackers for their support and looks forward to working closely with Canada Life."
Source: Nationwide Pension Fund'