Nest among the first signatories of the new FRC Stewardship Code
8 October 2021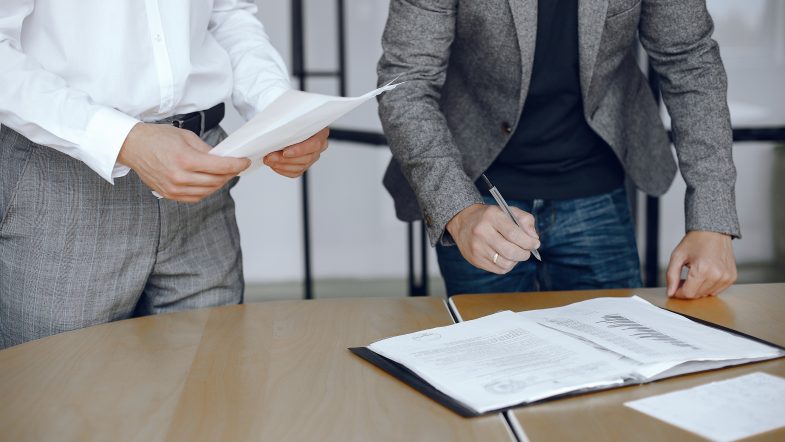 Nest have today been named among the first signatories of the Financial Reporting Council's (FRC) new UK Stewardship Code 2020.
The UK Stewardship Code sets high standards for those investing money on behalf of UK savers. It comprises a set of 12 principles on reporting stewardship activities and outcomes which asset managers and asset owners like Nest must demonstrate they meet.
Commenting on this development, Diandra Soobiah, Nest's Head of Responsible Investment, said:
"We're delighted to be recognised as signatories to the FRC's new UK Stewardship Code. At Nest, we have been integrating ESG factors into our investment approach and undertaking stewardship right from the beginning, from manager selection to engaging directly with the companies we invest in.
"Stewardship is key to Nest's responsible investment approach, and we're pleased to see our engagement strategy achieving good outcomes, encouraging a global bank and an oil and gas company to set net zero and Paris Agreement-aligned emissions targets.
"We're committed to sharing information on our approach and showing the outcomes achieved , to help drive best practice and engaged stewardship across the pensions industry, and we're pleased to be signatories to a Code setting high standards for stewardship across the board.
"Our members expect us to invest their money responsibly and that's what we'll continue to do. Whether that's by voting at annual general meetings or engaging directly with executives, we'll continue to make our members' voices heard in the boardroom."
The FRC have provided Nest with useful feedback which will be used to further improve future reporting in this area.
Source: NEST