Nest appoints HarbourVest to invest in private equity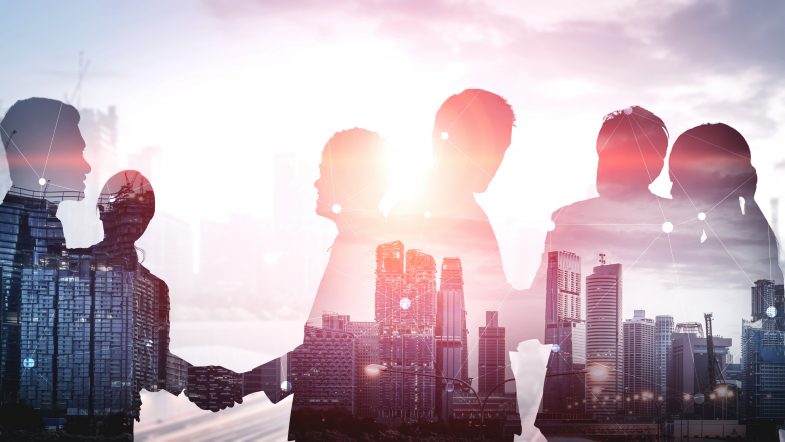 19 July 2022
Nest has today confirmed the appointment of HarbourVest Partners to help the pension scheme invest in private equity.
HarbourVest Partners' fund will invest in co-investment opportunities on Nest's behalf through a bespoke fund-of-one, tailored to Nest's needs and objectives. This fund will receive a pro-rata allocation of suitable co-investment opportunities alongside HarbourVest Partners' other co-investment accounts.
The new private equity mandate will play an important role in helping Nest invest at least £1.5bn in the asset class by early 2025, and the longer-term target of having around 5% of Nest's portfolio invested in private equity.
This is the second private equity mandate awarded by Nest after a procurement process initiated in 2021 and concludes all private equity mandates Nest will award following that process.
Statement from Stephen O'Neill, Nest's Head of Private Markets:
"During the procurement process HarbourVest Partners impressed with their ability to unlock private equity deals around the world. They have an impressive scale to help provide a reliable and regular deal flow, allowing them to be highly selective in the deals they choose.
"They are also keen to exercise their governance rights to help manage long-term risks and encourage sustainable business activities. They understand the importance of responsible investing and represent an excellent partner for Nest to work with.
"With two managers now in place, we're ready to integrate this important asset class into our investment strategy, allowing our members to benefit from the superior returns private equity typically achieves relative to other types of investments."
Statement from Craig MacDonald, Managing Director, HarbourVest:
"We are delighted to be partnering with Nest on this new chapter in its evolution as it opens up private equity to its pension savers. We worked hand-in-hand with the Nest team to develop a flexible and tailored solution that aligns with Nest's needs and ambitions for its members. Together, we believe we are filling a much-needed gap in the market, providing access to the asset class for a broader base of UK pension savers."
The focus of HarbourVest Partner's mandate will be on growth and middle market deals. It expects to start the deployment of capital into new deals in the coming months.
The addition of private equity completes Nest's core allocation to private market assets which also include property, private credit and infrastructure. Although, Nest may consider further private market strategies in the future.
Source: NEST