Nest launches new mandate with Amundi to enhance ability to manage its portfolio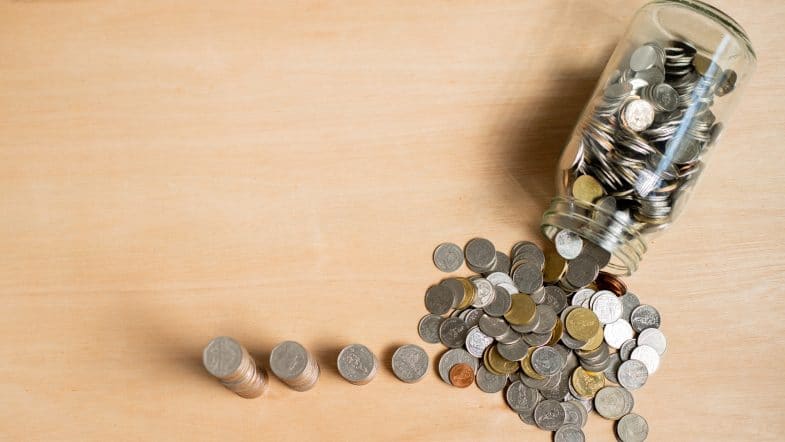 13 May 2022
The pension scheme Nest, representing more than £24bn assets under management, has today confirmed a new mandate with Amundi, the largest European asset manager, to help make the managing of its portfolio more efficient.
Amundi will be providing Nest access to derivative contracts for two main objectives in the scheme's portfolio: To rebalance Nest's portfolio to target exposures when it's proving difficult to do through equity and credit markets. To reduce drag on performance by equitising cash set aside for private market deployment.
This announcement builds on Nest's existing partnership with Amundi, having chosen the fund manager to manage its active emerging market debt portfolio in 2016, and a private credit mandate in 2019.
Source: NEST