New Global Sustainable Equities Active Fund Launched by LGPS Central
4 May 2022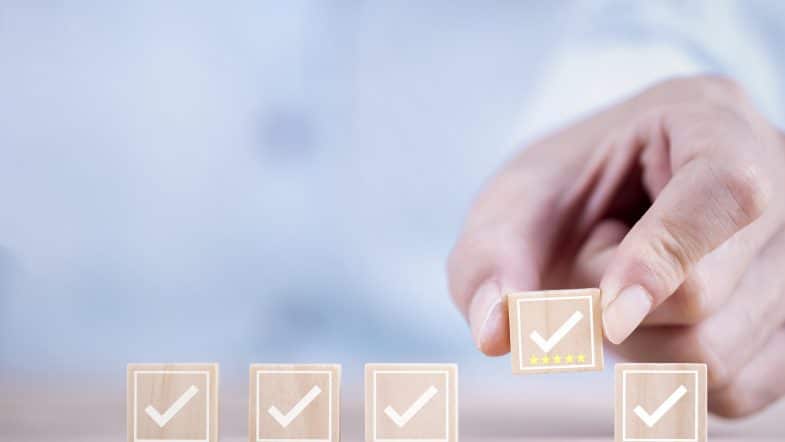 LGPS Central publishes on its website:
We have announced the successful launch of our £1 billion Global Sustainable Equities Active Fund with four local authority Partners investing at launch.
The fund consists of three themed sub-funds covering broad, thematic and targeted funds that will be managed by Mirova, Liontrust and Baillie Gifford respectively. Managers were selected on their merit and their alignment to fund themes. Scoring was based on an extensive range of metrics and qualitive information stretching across sustainable investing, financial performance, operational management and firm culture. The fund will be benchmarked against the FTSE All World Index.
Initial investors from launch are Cheshire, Nottinghamshire, Shropshire and Worcestershire Pension Funds.
LGPS Central Chief Investment Officer, Gordon Ross, said 'This asset class was highlighted as a priority for Partner Funds following respective reviews of their investment strategies. The team here at LGPS Central then worked in collaboration with our Partner Funds to determine the mandates that formed the basis of the Fund, aiming to reflect the varying risk and return targets required'.
He added, 'We are continuing to develop our product offering to provide suitable choice to our valued Partner Funds. In the spirit of Pooling our aim is to offer high performing, cost effective investment vehicles in line with their varying strategies and this fund launch represents a very positive addition to our offer'.
The aim of the fund is to bring together a suitable mix of diverse managers to invest in only the most sustainable businesses, with the expectation that it will deliver suitable return over the longer term as the world transitions to a lower carbon economy.
Source: LGPS Central