New guidance on Employer Related Investments published by TPR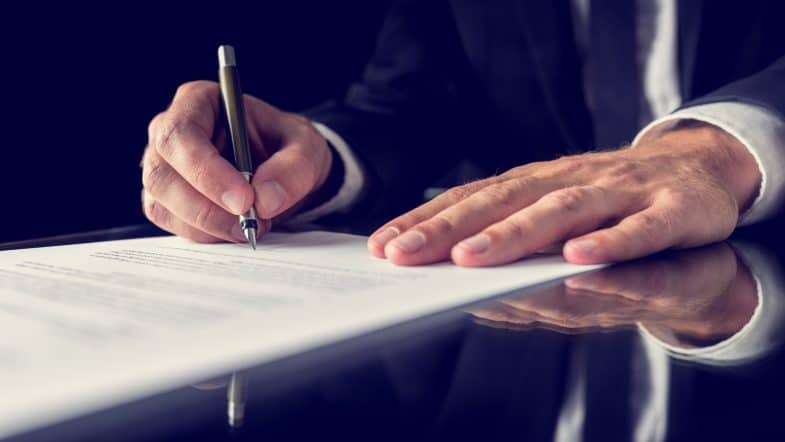 15 March 2023
New guidance reminding trustees and employers of the restrictions on using pension scheme funds for employer related investments and the risk of criminal prosecution has been published by The Pensions Regulator (TPR).
The guidance makes clear that, aside from certain exceptions, no more than 5% of the current market value of pension scheme assets may, at any time, be invested in employer related investments (ERI), and no assets may be loaned to the employer.
Breaches of these rules are a criminal offence. Recent examples where trustees have been prosecuted by TPR include TPR's case against the former owner of Norton Motorcycles, Stuart Garner, who in March last year was handed a suspended prison sentence for illegally investing money from pension schemes where he acted as a trustee into his Norton Motorcycles business.
And in November last year, two former pension scheme trustees received suspended prison sentences for making illegal loans of £236,000 from a company pension scheme to the scheme's employer.
Erica Carroll, Director of Enforcement at TPR, said: "Trustees should be in no doubt that where we see savers' funds being illegally invested, we will take firm action, which could result in a prison term.
"To continue to educate trustees about their ERI duties, our new guidance clearly sets out the restrictions and the responsibilities that apply and so I urge all those involved in running pension schemes to read it, understand it and apply it."
Source: The Pensions Regulator