Newton appoints CIO of multi asset
31 January 2022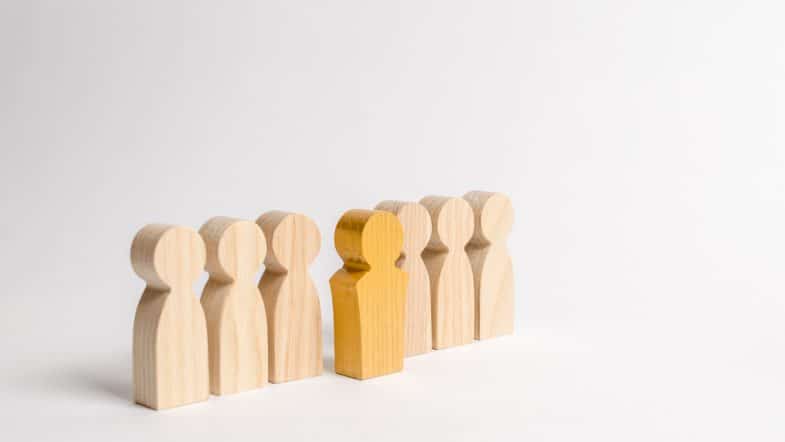 Newton Investment Management, part of BNY Mellon Investment Management, today announces the appointment of Mitesh Sheth as Chief Investment Officer of Newton's €61.5 billion multiasset business. Mitesh will join by 1 March and will report to Euan Munro, Newton's chief executive officer (CEO).
Mitesh will lead Newton's multi-asset and fixed-income teams based in London, as well as Newton's quantitative multi-asset solutions team in San Francisco. He will have oversight of the firm's flagship €3.1bn BNY Mellon Global Real Return, €383m BNY Mellon Global Dynamic Bond Fund and €329m BNY Mellon Sustainable Global Dynamic Bond Fund, as well as its balanced multi-asset and charities strategies, and multi-asset solutions strategies.
Previously, Mitesh served as CEO of Redington, having started at the firm in 2013 as Director of Strategy. He joined Redington from Henderson Global Investors where he was Head of Fixed Income and later Director of Business Innovation. Mitesh started his career as a fund manager researcher at Aon and WTW.
Commenting on the appointments, Euan Munro, chief executive officer of Newton, said: "I am delighted to welcome Mitesh to Newton. Newton's multi-asset capabilities are central to many of our clients' future investment needs, and Mitesh brings with him a wealth of experience from his 21 years in the industry. He will be responsible for further developing our multi-asset proposition to meet clients' future investment requirements, as well as contributing to our overall firm purpose, culture and development."
Charles French, Newton's head of equity opportunities, will be leaving the company to pursue another opportunity after 21 years with the company. Yuko Takano, a portfolio manager in Newton's global equity team, is also leaving the firm to pursue another opportunity. We would like to thank both Charles and Yuko for their contribution to Newton over the years and wish them all the best for their new endeavours.
Source: Newton