Northern LGPS invests £150 million into PGIM Real Estate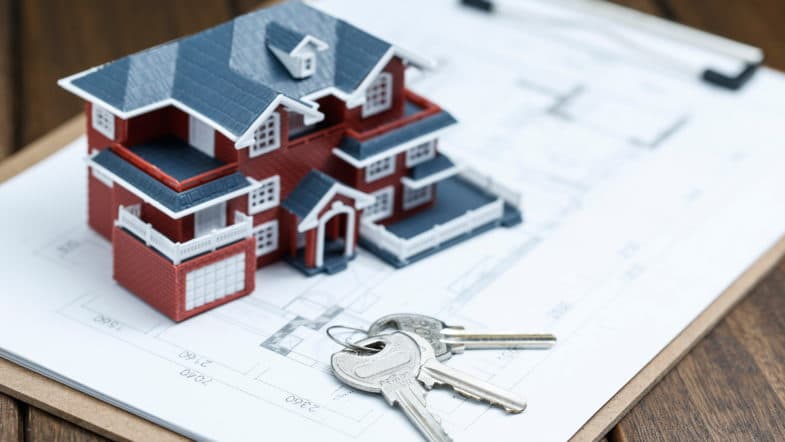 5 February 2021
Northern LGPS is pleased to announce an initial investment of £150 million into PGIM Real Estate, an open-ended Alternative Investment Fund that invest in and develop new affordable homes for working people and families across the UK, whilst targeting acceptable net returns for investors.
This investment, along with a commitment made by Brunel Pension Partnership, will aim to help alleviate the supply and demand imbalance in the affordable housing sector.
Councillor Ged Cooney
Councillor Ged Cooney, chair of Northern LGPS commented "Northern LGPS has a strong commitment to use the pensions of its members to seek to help solve societal issues whilst also obtaining appropriate risk adjusted returns. The UK has a severe housing shortage which urgently needs to be addressed. Patient long-term capital such as ours is well placed to help address this issue. We look forward to working with PGIM Real Estate and other investors over the coming years to develop the product and deliver an exceptional housing product to residents whilst also achieving a strong income-based return."
PGIM Real Estate has a strong track record in UK affordable housing and made its first investment in the sector in 2016.
Source: Northern LGPS