Northern Trust AM to manage NEST climate aware strategy in emerging markets
16 December 2020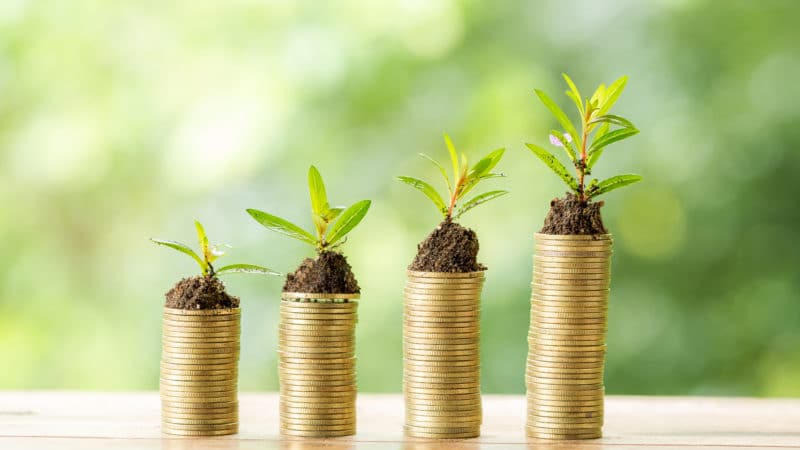 Northern Trust AM to manage new climate aware strategy investing in emerging markets
Nest estimated to nearly double investment in emerging market equity (shares)
Nest's Head of RI: "Emerging markets are an exciting growth area, and we believe we can continue to successfully invest while working towards our net-zero goal"
Nest, the workplace pension scheme representing a quarter of the UK workforce, will take another step in reducing its carbon footprint while increasing investment in emerging market equities.
Emerging markets are set to continue outpacing growth in developed markets, driven by younger populations and a rising middle class.
Double emerging markets investments
Nest wants its members to benefit from this economic growth and by February 2021, the pension scheme plans to nearly double its investment in emerging markets, from around £480m as of September 2020 to an estimated £930m by February 2021 (from 3.6 to 6 per cent of Nest's total portfolio). At the same time, the carbon footprint of this growth will need to be carefully managed if Nest is to meet its net-zero ambitions.
Northern Trust AM
The new strategy, which addresses a range of environmental, social and governance risks, will track a customised index produced in collaboration with Northern Trust Asset Management. It will tilt investment in companies based on a score calculated on three key components: energy efficiency, alternative energy, and green building.
This move will take Nest's investments in dedicated climate-aware strategies to nearly £8 billion, representing half (51%) of the scheme's overall portfolio as of February 2021.
Diandra Soobiah, Nest's Head of Responsible Investment
Commenting on the announcement Diandra Soobiah, Nest's Head of Responsible Investment, believes Nest is getting ahead of the game by seeking out a new, innovative way to gain more access to developing markets.
"Over the next 10-20 years countries like China and India are expected to see huge increases in urbanisation. Many emerging economies are also thinking hard about how to harness green technology to fuel their growth and leapfrog the dirtier industrialisation trends of the past. This presents opportunities for investors."
"We're therefore delighted to announce our new strategy, formulated closely with Northern Trust Asset Management, to expand our investment in emerging markets while targeting green opportunities and managing climate-related risks. "
"It's crucial that investors in such a strategy are active stewards for companies in emerging markets. We'll encourage companies to prepare for the low carbon transition to ensure they remain attractive investments for our members."
Marie Dzanis Head of Northern Trust Asset Management, EMEA
Commenting on the new climate aware strategy Marie Dzanis, Head of Northern Trust Asset Management, EMEA, welcomed the opportunity to provide innovative solutions for Nest so it can continue investing responsibly in emerging markets.
"We at Northern Trust Asset Management believe this will be a decade of sustainable investing. We are delighted to work with Nest, who dedicate nearly half their portfolio to climate-aware strategies, and celebrate that they are at the forefront of innovation. Our work with Nest aligns to our philosophy and dedication to furthering investor access to climate-aware strategies."
"Through our participation in initiatives, such as a Climate Action 100+ signatory and being a founding member of One Planet Sovereign Wealth Funds, we are committed to continuing our engagement in the industry and understand the importance of meeting investors wherever they reside on their ESG journey to help them build more resilient portfolios as we transition to a low carbon economy."
Source: NEST