Paris Aligned Asset Owners group grows to $1.9 trillion as ABP, National Trust, TPT & others join
9 June 2021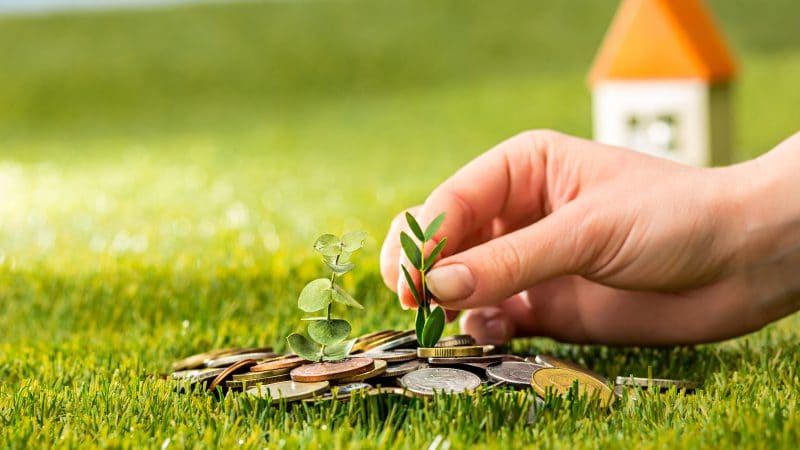 Europe's largest pension fund ABP, the National Trust for Places of Historic Interest or Natural Beauty, the Church of Sweden, South Yorkshire Pension Fund, Wiltshire Pension Fund and TPT Retirement Solutions – collectively representing $617 billion in assets under management – are new signatories to the Paris Aligned Investment Initiative's, Net Zero Asset Owner Commitment.
The Paris Aligned Investment Initiative is a collaborative investor-led global forum enabling investors to align their portfolios and activities to the goals of the Paris Agreement. The asset owner Commitment will see the pension funds decarbonise their investment portfolios by 2050 or sooner and increase investment in climate solutions, in line with a 1.5°C net zero emissions future. They must also set interim targets for decarbonisation and investment, and undertake policy advocacy and engagement, and voting in line with net zero goals.
The funds will be using 'Net Zero Investment Framework' as the practical basis for delivery, in maximising the contribution they make to tackling climate change. The six investors making the commitment today join a larger group of 38 existing investors – both asset owners and asset managers – representing $8.5 Tn in assets that are already using the Framework.
The Paris Aligned Investment Initiative was established in May 2019 by the Institutional Investors Group on Climate Change (IIGCC). As of March 2021, the initiative has grown into a global collaboration supported by four regional investor networks – AIGCC (Asia), Ceres (North America), IIGCC (Europe) and IGCC (Australasia). It is also included in the United Nation's Race to Zero campaign.
Source: IIGCC