Pensions Management Institute appoints Cardano Advisory as Covenant Insight Partner
23 November 2021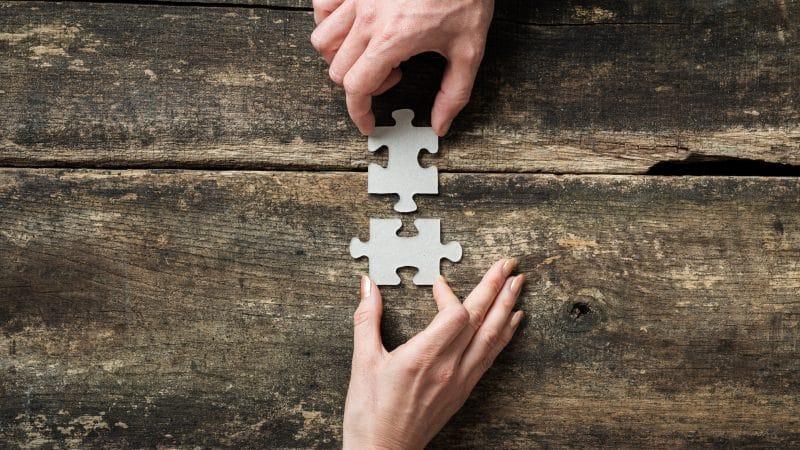 The Pensions Management Institute (PMI) announces today that it has appointed Cardano Advisory as its newest Insight Partner, offering specialist support on employer covenant to PMI members.
The partnership will focus on the key considerations facing pension scheme trustees in the covenant space such as funding positions, the Pension Schemes Act, risk transfer, ESG, stressed schemes, restructuring, litigation and transactions.
The partnership will allow PMI members to access Cardano Advisory's insight, independent mindset and experience on covenant through its multiple distribution channels, including its monthly magazine 'Pensions Aspects', email newsletters, PMI TV Bitesize, thought provoking webinars and its dedicated Insight Partners web area.
Source: Cardano Advisory