PIC completes £6.5 billion buy-in with RSA's UK pension schemes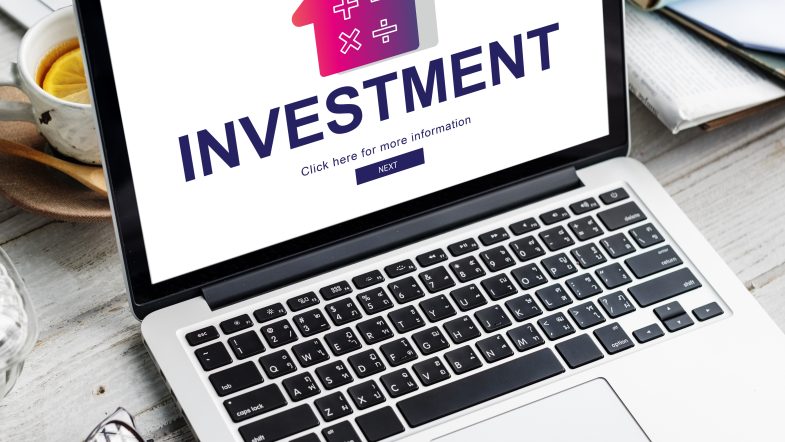 28 February 2023
Pension Insurance Corporation plc ("PIC"), a specialist insurer of defined benefit pension schemes, has concluded a buy-in with the Trustees of two schemes sponsored by RSA Group ("RSA"), the Sal Pension Scheme ("SALPS") and the Royal Insurance Group Pension Scheme ("RIGPS") (the "Schemes"), insuring in total c.£6.5 billion of liabilities and covering the pensions of 40,000 members. RSA Group is a wholly owned subsidiary of Intact Financial Corporation ("Intact" or "IFC").
Highlights:
largest ever bulk annuity transaction from pension schemes to insurer, covering 40,000 members and c.£6.5 billion of liabilities
transfers risk from the Schemes to a life insurer specialising in managing long-term risks, with access to the reinsurance markets
landmark deal which addressed significant issues of timing and complexity, paving the way for other very large transactions
pricing agreed amidst unprecedented market volatility during the LDI crisis
improvement in pension scheme funding levels due to rising gilt yields created a favourable opportunity for the sponsor to accelerate the Schemes' de-risking, as well as de-risk its own balance sheet, and for the Trustees to enhance member security
transaction facilitated by upfront contribution from Intact of approximately £500 million
complex structuring considerations included accommodating the Schemes' existing longevity and asset swaps
following full implementation of the transaction, PIC's solvency ratio would be in excess of 200% on a pro-forma basis, based on 30 December 2022 market conditions. Further details on PIC's solvency position will be provided along with PIC's 2022 year end results in March
PIC's in-house legal team, who worked on all legal aspects of the transaction for PIC, were advised by CMS Cameron McKenna. Lane Clark and Peacock ("LCP") advised RSA and Intact on all aspects of the buy-in process, from whether a transaction might be viable through to completion. Slaughter and May provided legal advice to RSA and Intact. Aon and Sackers advised the Trustees of SALPS, and WTW and DLA Piper advised the Trustee of RIGPS, throughout the entire transaction process. Penfida provided covenant advice to both Trustee Boards.
Louis Marcotte, Executive Vice President and Chief Financial Officer at Intact, said: "The current market environment provides an excellent opportunity to remove UK pension exposure on IFC's balance sheet and maintain the security of the benefits of 40,000 RSA UK pension scheme members."
Ray Cox, Chairman of SALPS, and David Smith, Chairman of RIGPS, said in a joint statement: "We are delighted to have completed this transaction, securing the pensions for members of both Schemes for the long term. PIC were flexible in their approach, presenting innovative solutions to previously intractable problems, as well as proactively addressing issues which might have derailed the process. We want to thank the various advisory firms for their support and hard work in completing this landmark transaction."
Uzma Nazir, Head of Origination Structuring at PIC, said: "We are proud to have completed an extremely complex bulk annuity deal, the largest pension scheme to insurer transaction the market has yet seen. From pricing during the unprecedented volatility of the LDI crisis in the autumn of last year to structuring the buy-in to address the issue of asset suitability, this transaction overcame many of the hurdles that very large pension schemes face as they accelerate their de-risking plans in light of rising gilt yields.
"The transaction could only have been completed with strong teamwork from the Trustees, the sponsor, and their respective advisors, and I want to thank everyone involved for their constructive engagement which enabled this positive member outcome."
Source: Pension Insurance Corporation