PIC completes full buy-in of Medway Packaging Pension Scheme
26 July 2022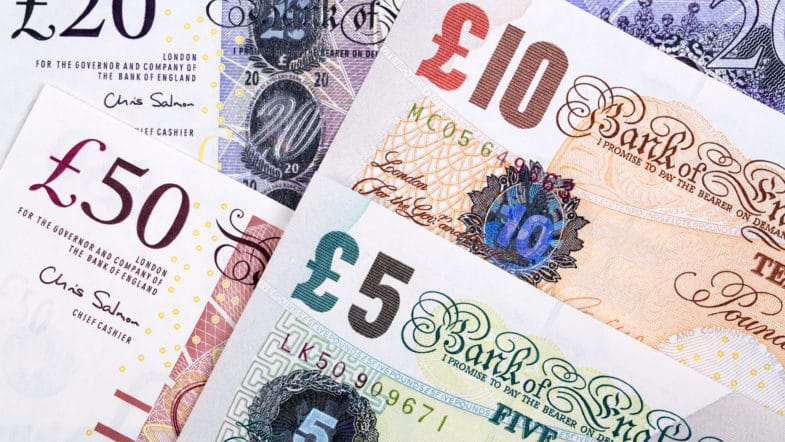 Pension Insurance Corporation plc ('PIC'), a specialist insurer of defined benefit pension funds, has concluded a full scheme buy-in with the Trustee of the Medway Packaging Pension Scheme ("the Scheme"). The buy-in covers £52 million of liabilities for 425 pensioners and 150 deferred members.
The sponsoring company, Mondi Aberdeen Limited, is a UK subsidiary of Mondi plc, a leading packaging and paper manufacturer that makes innovative and sustainable packaging and paper solutions.
The Trustee was advised by Aon and Eversheds Sutherland. PIC was advised by Herbert Smith Freehills.
James Paterson, Chair of the Trustee for Medway Packaging Pension Scheme, said: "Following a thorough evaluation of the options available to secure member benefits over the long term we were satisfied that insuring the benefits with PIC was the best outcome for the Scheme's members. This was particularly important in current market conditions and has led to an excellent outcome for our members which provides them with long-term security for their benefits."
Deepash Amin, Origination Actuary at PIC, said: "Having worked closely with the Trustee and its advisers we are delighted to have completed a full scheme buy-in for all members of the Medway Packaging Pension Scheme. We have the flexibility and scale to offer solutions to well-prepared schemes of all sizes that approach the market using well-governed processes, such as Pathway. This transaction has helped the Trustee significantly de-risk the Scheme, remove risk for the sponsoring company and provide better security for all the policyholders' future benefits."
Dave Barratt, senior consultant in Aon's Risk Settlement Group said: "This transaction emphasises how smaller schemes can make better decisions and access competitive insurer pricing with attractive terms if they approach the market in the right way. Using Pathway, Aon's and Eversheds Sutherland's solution for smaller bulk annuity transactions, we worked closely with the Trustee to identify the most important areas of focus ahead of our approach to market and achieved a robust governance approach and straightforward execution by using our pre-negotiated contract."
Source: PIC