PIC invests further £50 million in the London School of Economics and Political Science
20 April 2022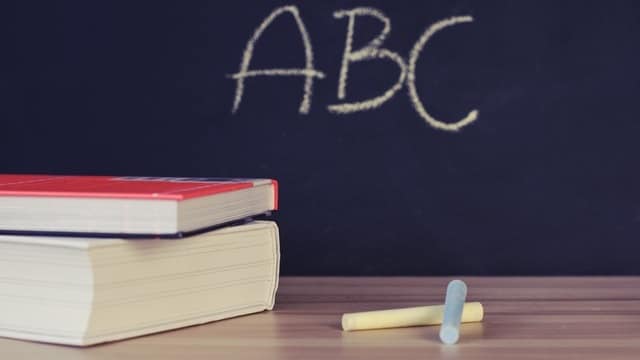 London, 19 April 2022 – Pension Insurance Corporation plc ("PIC"), a specialist insurer of defined benefit pension schemes, has directly invested a further £50 million of debt in the London School of Economics and Political Science ("LSE"), to fund sustainable projects. This includes the development of the LSE's first carbon neutral building, 35 Lincoln's Inn Fields ("35 LIF"). The investment is a key part of the LSE's sustainable finance framework.
This transaction follows PIC's £129 million investment with the LSE and DIF Capital Partners to fund the development of a 676-bed student residence in Southwark, London, in January 2022.
To date PIC has invested £2.5 billion in the UK's education sector, which supports the development of educational facilities, student accommodation, and direct funding needs on balance sheet.
The LSE is one of the world's leading social sciences universities, ranking first in Europe and second in the world and is a member of the Russell Group.
Key points of the transaction:
£50 million direct, long-dated private placement
The deal uses a deferred drawdown structure, with funds being drawn in 2027
The debt matures in 2072, which matches PIC's long-term pension payments
35 LIF will include adaptable spaces for teaching, research and conferences, with sustainability, energy efficiency and carbon minimisation at the core of its design. It will be home to the university's high-computing facilities hub, housing the Data Science Institute and is aimed at MBA students and future leaders of the digital economy.
Mike Ferguson, LSE's Chief Finance Officer, said: "We're delighted to have secured this long-dated funding with PIC, which reflects both the financial strength of the LSE and its positive long-term prospects in the higher education sector. The team at PIC impressed us with their knowledge of the sector and flexibility in designing a funding structure that meets our commitment and ambition to embedding sustainability across our activities."
Thomas Foucoin, Senior Debt Origination Manager at PIC, said: "We are pleased to have been selected by the LSE to participate in this latest funding round. The deal highlights PIC's track record of completing repeat transactions with our valued investment counterparties. We are now supporting the LSE for both its student accommodation requirements and for wider development of its education facilities and data science offering. This investment backs our future pension payments and enhances retirement security for our policyholders."
Source: PIC