PLSA makes appointments to board and policy board roles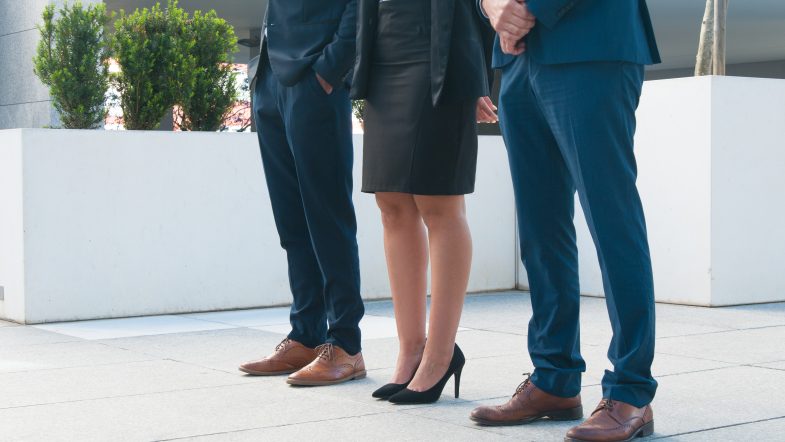 29 September 2023
PLSA publishes on its website:
Jamie Fiveash from Smart Pension and Laura Myers from LCP will join the PLSA Board.
The Board's aim is to ensure the PLSA can deliver on its mission to help everyone achieve a better income in retirement. It sets strategy, allocates resources, reviews financial performance and monitors the effectiveness of lobbying, events, training and membership products and services.
In addition to the Board appointments, Alan Howard from Shell plc, Ewan McCulloch from Boarder to Coast Pensions Partnership, Fiona Brown from Rolls-Royce plc and Lizzie Holliday from NOW: Pensions will join the Policy Board.
Formed in 2018, the PLSA Policy Board guides and decides on the PLSA's public policy positions, with a remit stretching across all PLSA policy work on pensions and lifetime savings. Its goal is to shape the policy agenda for all aspects of retirement income.
Alison Hatcher, Independent Consultant, is stepping down from the PLSA Board and Lisa Young-Harry from HSBC Bank Pension Trust and Mel Duffield from USS will be stepping down from their positions on the Policy Board.
Emma Douglas, Chair of PLSA Board, said: "We are in an exciting period for the pensions sector, with DB schemes and the LGPS now almost entirely in surplus, more savers than ever contributing to workplace schemes and big philosophical questions being asked about the future make-up of our industry. The PLSA has an ambitious public policy work programme matched by the improvements we are making in bringing the industry together. We are really pleased to be able to bring some fresh expertise to our governance structures to see these ambitions through. I would also like to thank Alison for her invaluable contributions over the last five years on the Board, she will be missed."
John Chilman, Chair of PLSA Policy Board, said: "The diversity of thought and background across our Policy Board members provides us with the enhanced expertise to shape and develop the pensions and lifetime savings landscape. Together with our new members we will be able to continue to develop the policies which inevitably help everyone achieve better pensions at retirement.
"I would like to thank Lisa Young-Harry and Mel Duffield for their expert contributions to the Policy Board during their time as members."
All the appointments are subject to, and become effective from, the successful passing of resolutions at the PLSA Annual General Meeting on 19 October 2023.
Source: PLSA