Richard Godfrey appointed Chief Operating Officer for Asset Management at M&G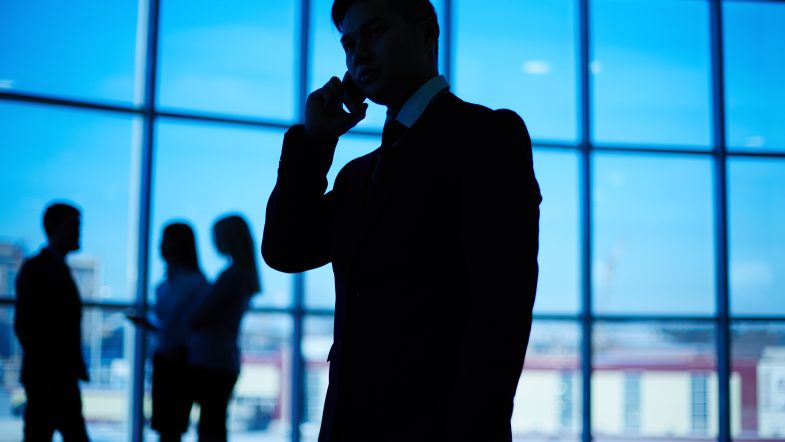 30 June 2023
M&G Investments today announces that Richard Godfrey is joining the business as Chief Operating Officer for Asset Management, subject to regulatory approval, on 31 July 2023.
Reporting to Joseph Pinto, Richard will join M&G's Asset Management Executive Committee and will be responsible for all investment management operational functions, collaborating extensively with Investments and Distribution teams across the Asset Management business.
With extensive operational experience in financial services, Richard joins M&G from HSBC where his most recent role has been Global Co-Head of the Securities Services and Securities Financing businesses, serving many of the world's leading public and private financial institutions. He's held a series of leadership roles at HSBC since starting with the bank in 2004, including Global COO of Securities Services with responsibility for its business operations and transformation initiatives. Richard previously held roles at Mello as CEO of its investment servicing business in Europe and Robert Fleming in senior asset management and insurance operations roles.
Joseph Pinto, Chief Executive Officer, Asset Management, says: "We are looking forward to welcoming Richard to the business and it is our joint priority to continue to enhance our clients' experience, ensuring they are at the centre of everything we do. Richard's extensive leadership experience will allow us to work with colleagues across the firm to better streamline our processes, enabling us to better serve our clients."
Richard Godfrey, incoming Chief Operating Officer, Asset Management, says: "I am excited to be joining the exceptional team at M&G and looking forward to helping best serve the evolving needs of the firm's asset management clients. By working with colleagues from across asset management with a client centric approach, we will be well placed to deliver M&G's ambitious international growth strategy."
Source: M&G