River and Mercantile announces further Infrastructure team hires
12 February 2021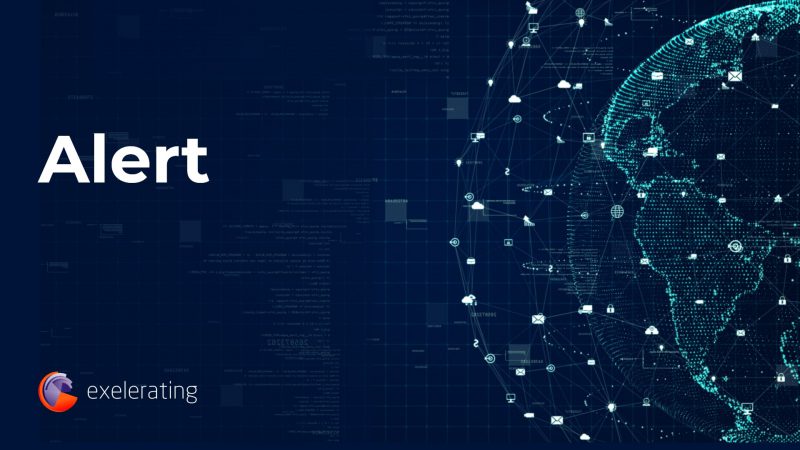 R&M confirms a series of further hires from Aviva to support the launch of its infrastructure business led by Ian Berry.
Hires from Aviva
River and Mercantile (R&M) has announced a series of further Infrastructure hires from Aviva to support the recent recruitment of Ian Berry, former Head of Infrastructure Equity at Aviva Investors. Ian joined R&M to establish an infrastructure investment business which over time will launch a range of infrastructure strategies.
The team joining R&M comprises Allan Vlah, Fergus Helliwell, Anne Sophie Eveno and Dan Wilcockson. It is expected that they will start over the coming months after they complete their contractual obligations with Aviva.
The first infrastructure investment initiative at R&M will be the launch of an Infrastructure Equity Income Fund which will focus on delivering long term, stable cash flows to institutional clients through investing in long-life infrastructure. The sustainability of returns to investors and the asset-level environmental, social and governance (ESG) factors have always played a key role in Ian's investment philosophy and processes and will sit at the very heart of this investment strategy. This focus on the sustainability of income for clients is entirely aligned with the significant demands for new infrastructure to support the energy and digital transition required by the economy. The investment strategy allows institutional investors the ability to combine attractive financial returns while positively contributing to the world we live in – now and in the future. Further details will follow in due course.
Source: River and Mercantile