River and Mercantile expands business outside UK with UCITS fund launch
16 June 2021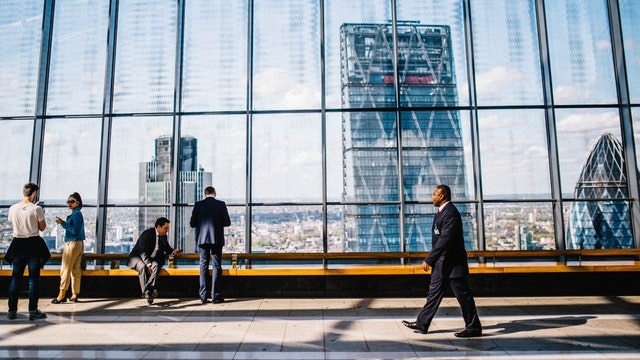 River and Mercantile ("R&M") today announces the launch of a UCITS-compliant ICAV version of its Global Recovery Fund to meet growing demand for the strategy from investors outside the UK. The fund is domiciled in Ireland and R&M intends to market the strategy to specific professional investors in Ireland, the Channel Isles and the Isle of Man. The fund will be available with Euro, Sterling and US Dollar unit classes.
The River and Mercantile Global Recovery Fund is based on the same strategy as the existing £418 million UK domiciled ICVC version, the ES R&M Global Recovery Fund, which was launched in 2013. Managed by Hugh Sergeant, the fund invests in companies around the world which are in the recovery stage of their life cycle with a strong potential to create value. Sergeant uses R&M's PVT (Potential, Valuation, Timing) investment process to select companies for the portfolio; the process seeks to identify companies with potential to deliver returns, at attractive valuations, and at the right time.
R&M has actively strengthened the Wholesale Distribution team, led by Simon Smith, in the last year, with experienced sales directors Nick Pearse and Martin Canavan both joining from Jupiter to help establish the R&M business in Ireland, the Channel Isles and the Isle of Man.
Source: River and Mercantile