RLAM publishes Responsible property investment strategy and Net zero carbon pathway
6 December 2021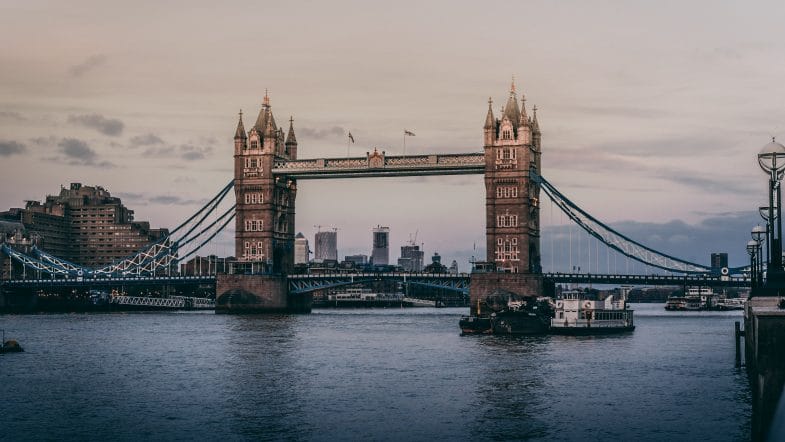 Royal London Asset Management (RLAM), one of the UK's leading fund management companies, has today published its Responsible Property Investment Strategy and Net Zero Carbon Pathway.
The launch of the Responsible Property Investment Strategy builds on RLAM's previous commitments and achievements by embedding more ambitious Environmental, Social and Governance (ESG) performance goals throughout the property lifecycle, and developments, with actions set over the short, medium, and long term.
The Net Zero Carbon Pathway is targeting 2030 for directly managed assets (1) and developments (2), and 2040 for indirectly managed assets (3) – a decade earlier than the 2050 goal stated in the Paris Agreement (4). The implementation strategy of the pathway focuses on reducing embodied carbon and increasing operational efficiency and renewable energy supplies, alongside considering implementing high quality carbon offsets for residual emissions. This has followed an extensive assessment of the carbon emissions within the RLAM property portfolios and evaluated the reductions and interventions required.
Source: RLAM