RLAM strengthens the property team with appointment of Paul Nicholson
28 April 2022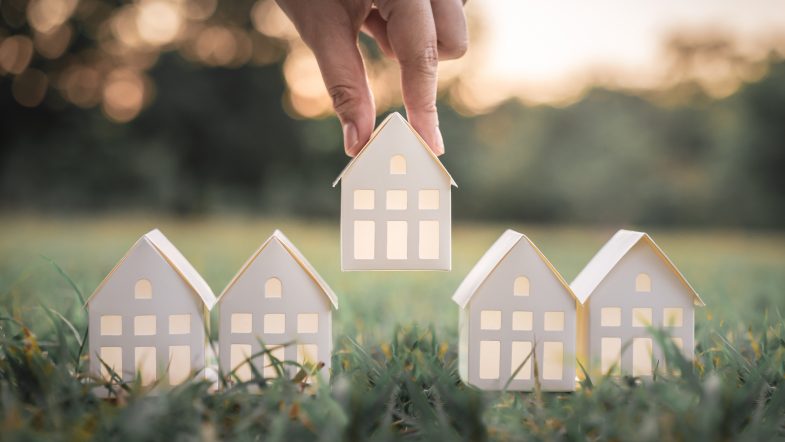 Royal London Asset Management (RLAM) today announces the appointment of Paul Nicholson as Senior Asset Manager to its property team.
In his new role, Paul will be responsible for managing the retail warehouse and leisure properties within RLAM's property portfolios, alongside helping the business to achieve its responsible property investment strategies. These strategies include working in partnership with retailers to identify ways to improve Energy Performance Certificates and implementing carbon and energy saving initiatives (1). Paul will report into Michael Lawrence, Head of Retail.
Paul has significant experience in the real estate industry and a career spanning over fourteen years. He joins from Orchard Street Investment Management, where he was an asset manager working on a £1.2bn retail portfolio. Prior to this, Paul was an associate director in the UK retail team at Savills, a commercial real estate services and investment firm and a leasing director at British Land, one of the UK's largest real estate investment trusts.
Source: RLAM